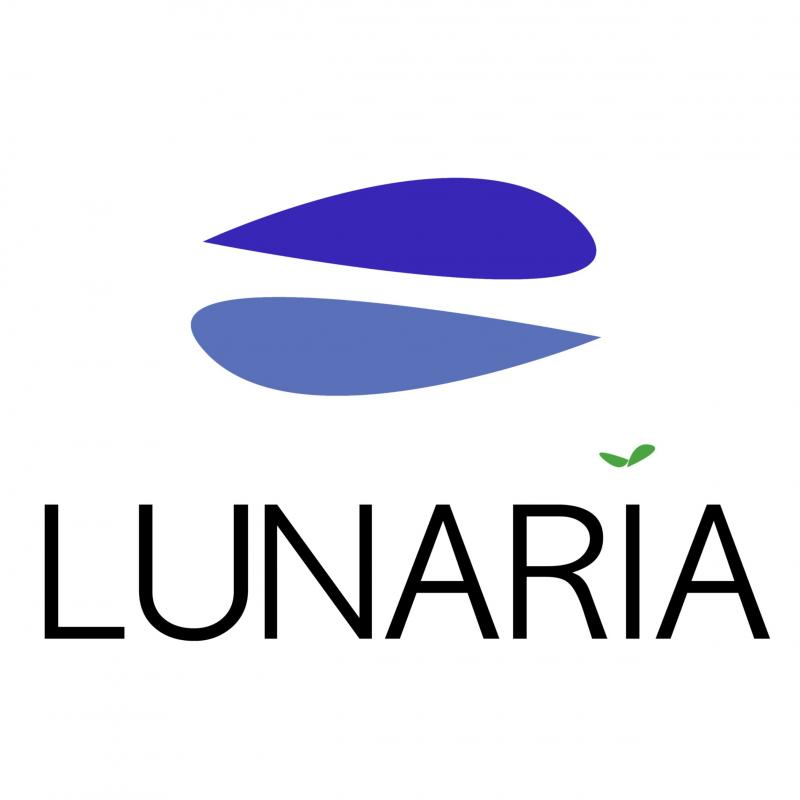 Lunaria Solutions
Claimed
3rd floor peace incu, Waterloo N2L 3G6, Ontario, Canada
Our goal is to make Diversity Equity and Inclusion (DEI) accessible to help elevate companies, brands and people.

How we help businesses:
- Our Diversity Equity and Belonging (DEI) experts are in your corner to support your every need. We complete a DEI evaluation to create a strategy that aligns with your HR and company goals.
- We match you with 1-5 min education units to build employee capacity and 1-5min employee surveys to track progress.
- Through the Lunaria Platform we outline your progress to report back to employees and leadership. Our experts provide custom recommendations based on your results.
- Our offerings grow with you from setting up a D&I policy with our template, to growing your capacity through Employee Resource Groups.
BUSINESS REVIEWS
0 average based on 0 Reviews
---
There are no reviews at the moment
3rd floor peace incu, Waterloo N2L 3G6, Ontario, Canada