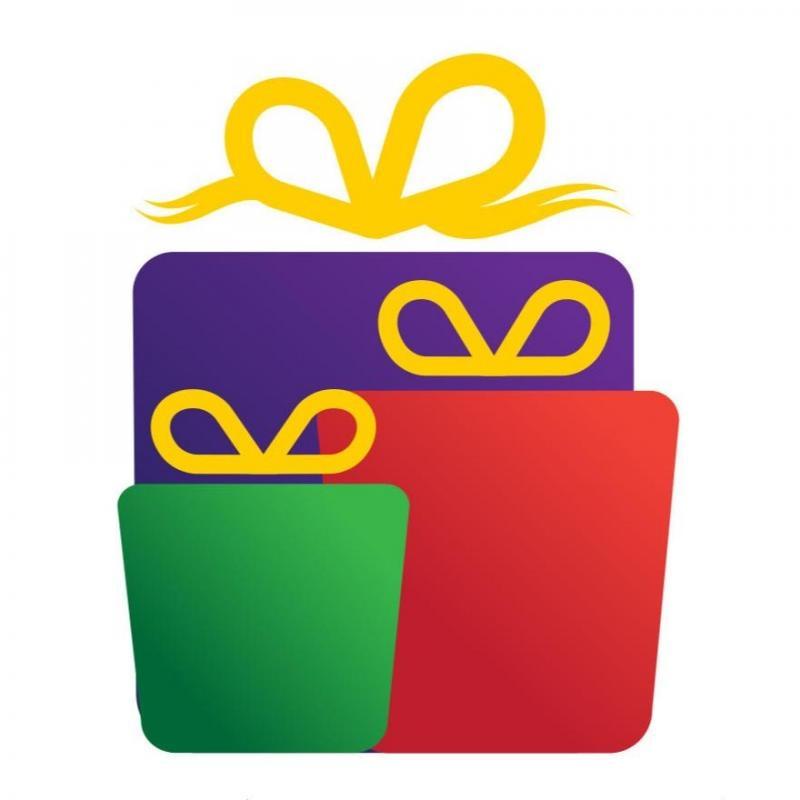 Wrapper's Delight,LLC
Claimed
Charlotte North Carolina United States
Wrapper's Delight, LLC is a mobile gift wrap service located in Charlotte, NC. We offer luxury gift wrap service that enables your gift to really stand out on the gift table. At weddings, birthday parties, anniversary celebrations or over the holidays or other special occasions, giving a gift is about PRESENTation. Our professional services include high quality gift wrap and embellishments that are sure to get the attention of everyone at the party.

100% SATISFACTION GUARANTEED
PRESENTation is everything... Wrapper's Delight, LLC utilizes high quality wrapping paper and embellishments to ensure your gift is the center of attention among all other gifts on the table. We take our time with the details to affirm that your gift is given with LOVE.

Effort and intenionality are required to present a gift with PURPOSE.

And finally, our service endeavors to embody the PERSONALITY of the individual giving the gift, as well as that of the individual that will receive the gift.

If you are not pleased with our deliverables we will make it right - that is our guarantee.
BUSINESS REVIEWS
0 average based on 0 Reviews
---
There are no reviews at the moment
Charlotte North Carolina United States