Virtual Essential Management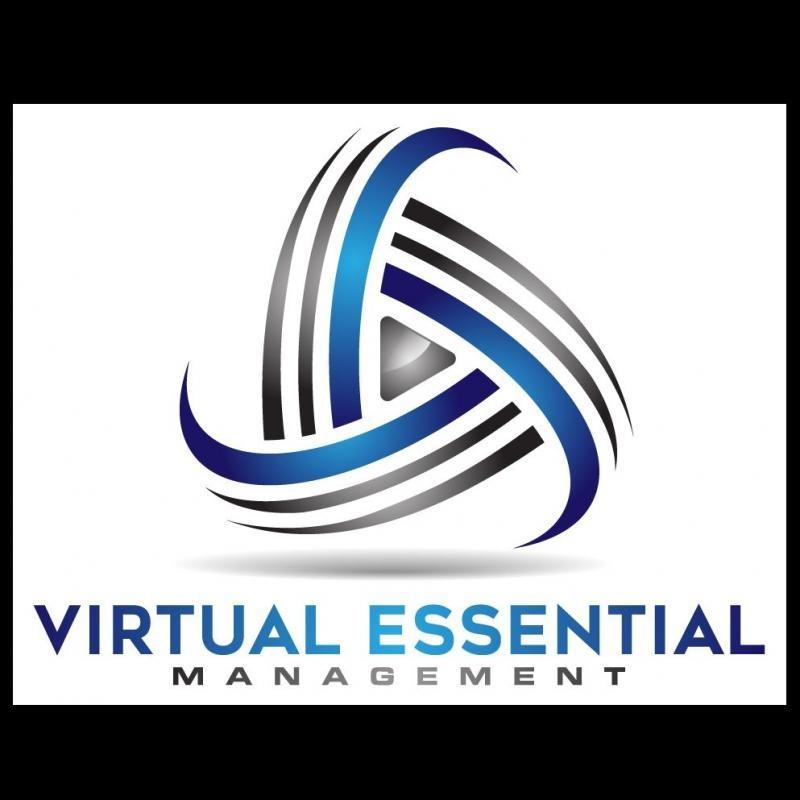 Virtual Essential Management
Claimed
Martinsburg, West Virginia, United States
Plan for faster project implementation, execution & completion by using tools that allows you to communicate with your employees, vendors, contractors to get the job done.
OneDrive for Business, SharePoint Online, Surface HUB Setup, Teams, Dynamics 365, Office 365 Email Setup, Office 365 Migrations, Latest Office Software, Software Deployments, Azure Support, Server & Computer, Cloud Backups, Integration with Existing Applications, Voice Over IP, Security

Convey value with on-demand support & Learning with, Technical Support, Employee Training.

Forget long-term commitments, Access to a Full-Scale IT Team. $250 Monthly Membership Fee includes 5 Hours of Support, Business Technical Consulting , Cancel or Pause Anytime. Rollover up to 5 Unused Hours of Support. Low-cost subscription services allow you to have the latest technology without spending a fortune and we can help you get!
BUSINESS REVIEWS
0 average based on 0 Reviews
---