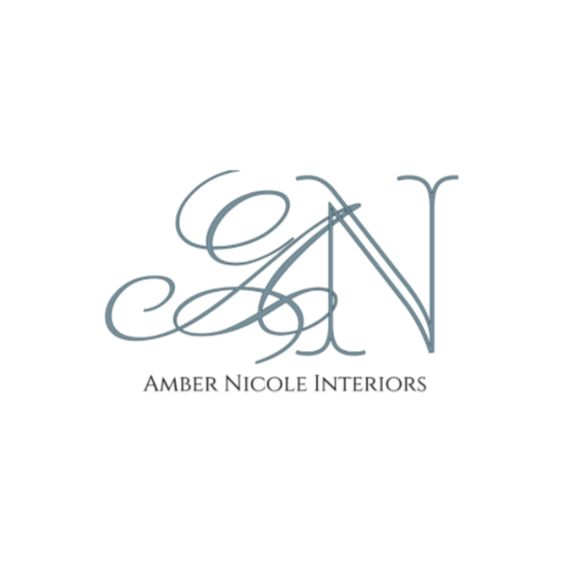 Amber Nicole Interiors.
Claimed
Los Angeles, California, United States
We are a Full- Service Residential and Commercial Interior Design Studio Located In Los Angeles.
We specialize in modern and contemporary design styles and offer custom furnishings that fit our clients specific needs.
Amber Adkins, our firms principal designer, has over 14 years of experience she gained after received her BS degree in Interior Architecture from University of California, Davis in 2006. In 2017 she launched Amber Nicole Interiors, offering a more streamlined and hands-on approach that set us apart from the norm. Our designs are client driven and project based meaning that each one of our clients walk away with an awesome design that worked best for THEM. Whatever the parameters may be: budget, style, location, access, etc, Amber Nicole Interiors is excited for the opportunity and we will to rise to the challenge. Contact us today for more information and to inquire about how we can help you with your space. Our goal is to make you love where you are.
BUSINESS REVIEWS
0 average based on 0 Reviews
---