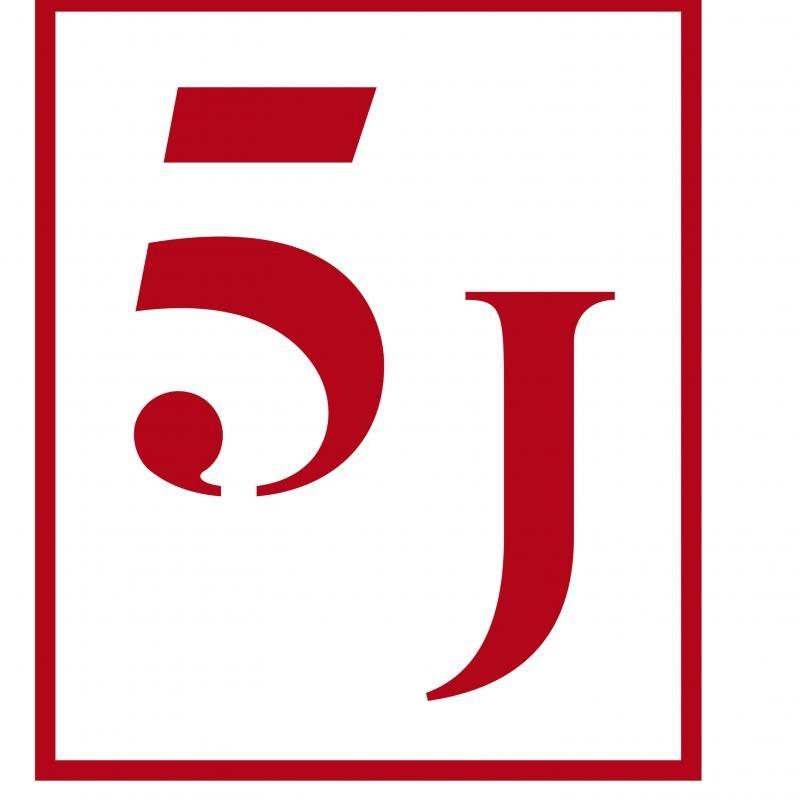 5J Management
Claimed
Los Angeles, California, United States
5J Management, is a boutique management firm based in Los Angeles managing talent of all ages and families.

True talent is timeless and diverse. At 5J management, we are scouting for daring, unique, and hardworking talents across different spheres in the entertainment industry. Whether you are a singer, comedian, actor, artist from whatever part of the globe, you will find 5J management is not just an organization, but a place you can grow and call your home.

In today's uncertain times, diversity is our greatest strength. Learning, growing, and evolving as artistes is going to be the difference between trail blazers and the others.
BUSINESS REVIEWS
0.0 average based on 0 Reviews
---
There are no reviews at the moment
Los Angeles, California, United States