GVATE LLC
79 Madison Avenue, New York 10016, New York, United States
GVATE LLC is a cutting edge SEO (Search Engine Optimization), PPC Marketing, Conversion Rate Marketing, and Website Design Company based in NY.
We are a Marketing Agency located in the heart of New York with reputation backed up by the three most popular search engines: Google, Bing and Yahoo. As a top SEO company in New York, we stress on ranking ourselves to the first page of Google and we do a pretty good job at it to.
We are 1st page for SEO services pertaining to CMS like WordPress, Squarespace, Wix, Magento etc. We offer free marketing consultation to startups and businesses who are trying to hit their marketing campaign effort from the right spot.
What are you waiting for? Let's Talk today
P: 917-960-2SEO
F: 917 591 2872
E;
This email address is being protected from spambots. You need JavaScript enabled to view it.
BUSINESS REVIEWS
0 average based on 0 Reviews
---
There are no reviews at the moment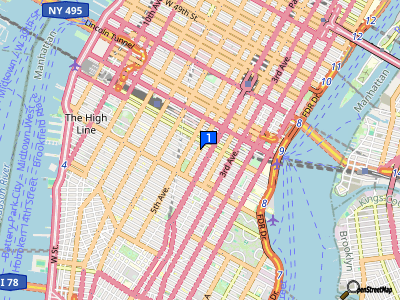 79 Madison Avenue, New York 10016, New York, United States