Black Mustard Seed
Claimed
St. Louis, Missouri, United States
Black Mustard Seed is Street Fashion for God. Black Mustard Seed (BMS) Christian apparel store for men & women of Faith features dope T-shirts, Hoodies, Snapbacks, & more! BMS gives 10% of profit PLUS 1$ every item sold! BMS features unique, sometimes thought provoking, spirit filled designs. We don't make it unless we feel there is God given inspiration. BMS strives to provide dope apparel that will encourage non-believers to take notice and empower believers to walk in their authority through Jesus Christ. We are committed to giving back and planting as many seeds of faith as we can. Together we are the hand and feet. Share God's love, Jesus's grace, and the Holy Spirit's authority in style w/ BMS Christian Streetwear Brand. Shop Now!
Testimonials
Good material and looks great , seems like everywhere I go someone gives a compliment or ask where I [purchased] mine from
A Christian Hoodie that everyone wants!
/ Marcus
NO FEAR is a statement that may be considered beyond bold in the social/political environment we live in. But in faith, fear is something we grow to overcome. After buying this hat I've had a few people approach me to ask what it means to me to have "no fear". And, that has lead to opportunities to share a message of faith. The hat turned out to be a great conversation piece lol.
Stylish Christian Hat that shares faith!
/ Gus
BUSINESS REVIEWS
0.0 average based on 0 Reviews
---
There are no reviews at the moment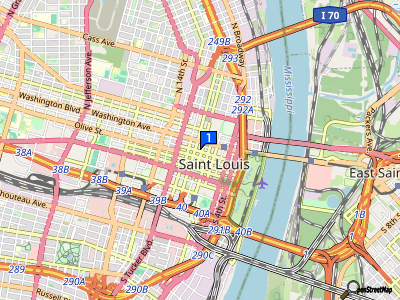 St. Louis, Missouri, United States