Beautiful Windows Fabric & Curtains
Beautiful Windows Fabric & Curtains
Claimed
428 North Brickyard Road, Columbia 29223, South Carolina, United States
About Beautiful Windows Fabric & Curtains
Beautiful Windows Fabric & Curtains has evolved from a small local business to a brand name with outreach to multiple states. Since 2007, Beautiful Windows has provided simply to elegant custom window treatments for residents of North Carolina, South Carolina, Georgia, and Florida. Our staff is very knowledgeable and highly trained. By providing excellent customer service and fabricating affordable custom window treatments, we were able to succeed and constantly grow within the industry.

Services we offer:
We create homes and commercial spaces that look stylish. Let us:
Revive your space by adding stylish fabrics to your windows.
Help you with choosing chic styles with modern touches.
Walk you through some of our finest fabric collections.
Help with your online selection.
Testimonials
Marrion is truly gifted! I showed Marrion a drawn illustration of a curtain design I wanted and she constructed exactly what I showed her. I also appreciated her expertise in design. She was able to really help integrate the design in multiple rooms so that the design flows nicely from one room to another. She is professional, personable and easy to work with. It has been a joy working with her. I have recommended her to my friends and I wo
thank you
/ Cherisse T.
BUSINESS REVIEWS
0.0 average based on 0 Reviews
---
There are no reviews at the moment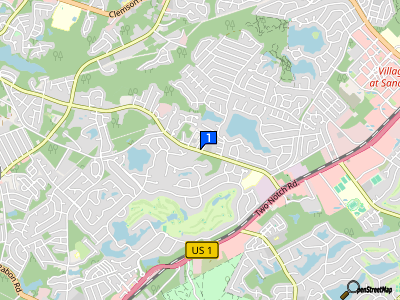 428 North Brickyard Road, Columbia 29223, South Carolina, United States