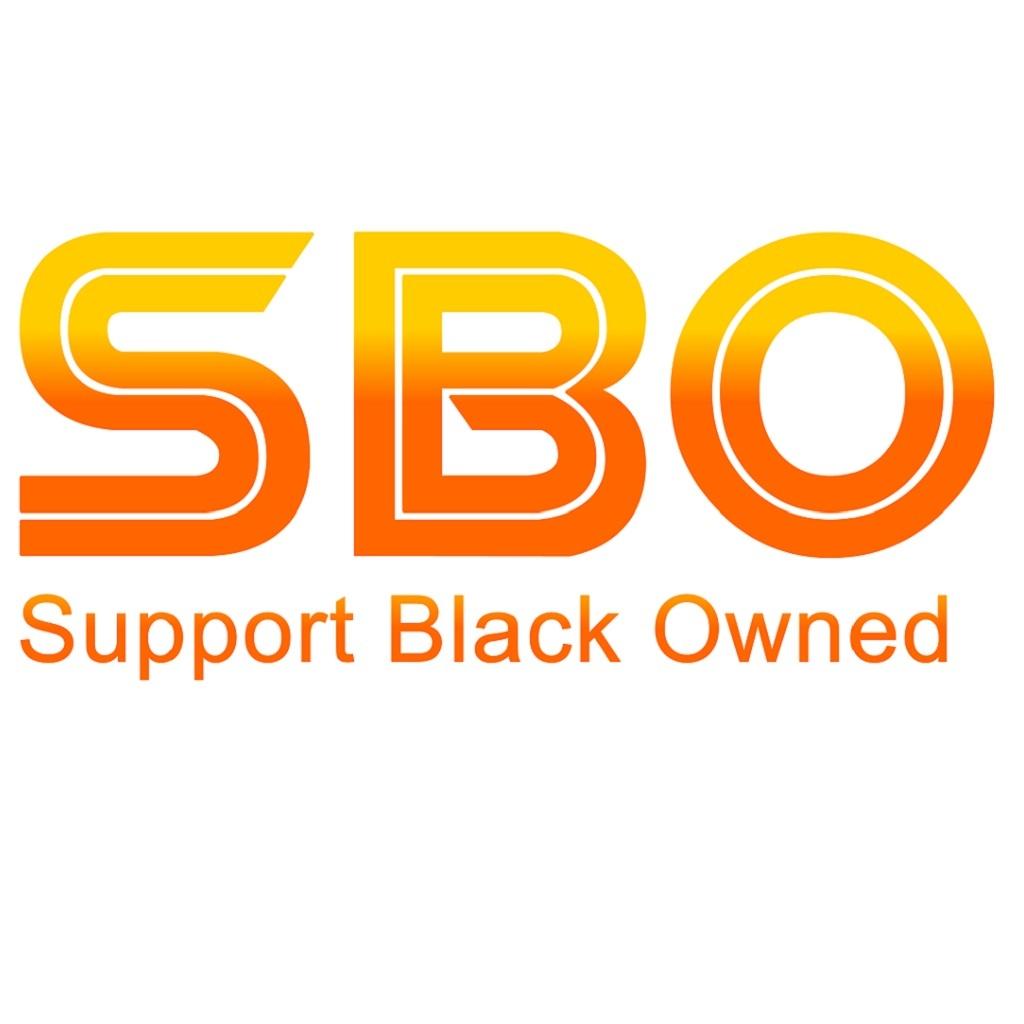 Carter Consulting, Corp
Claimed
205 20th Street North, Birmingham 35203, Alabama, United States
Carter Consulting, Inc. supports non-profit and faith-based organizations by providing technical assistance, capacity building, grant writing, resource development, program evaluations, and professional development training.

Carter Consulting has more than 35 years of experience in the non-profit industry and has served hundreds of grantees from all over the country and abroad, resulting in the securing of more than $20 Million dollars.
Our professional team has assisted community-based organizations, small businesses, housing agencies, and health and human service agencies to increase their organizational capacity and improve services leading to a greater impact in the communities that they serve. In addition, our lead executives have been contracted by numerous Departments of Government for technical assistance, education, consultation and grant evaluation services.

Our nationally renowned professionals are equipped with specialized skills to produce funded applications and effective programs. Through customized technical assistance, Carter Consulting assist its clients in developing the leadership, planning and managerial expertise needed to support their core operations.
BUSINESS REVIEWS
0 average based on 0 Reviews
---