Startup Black Business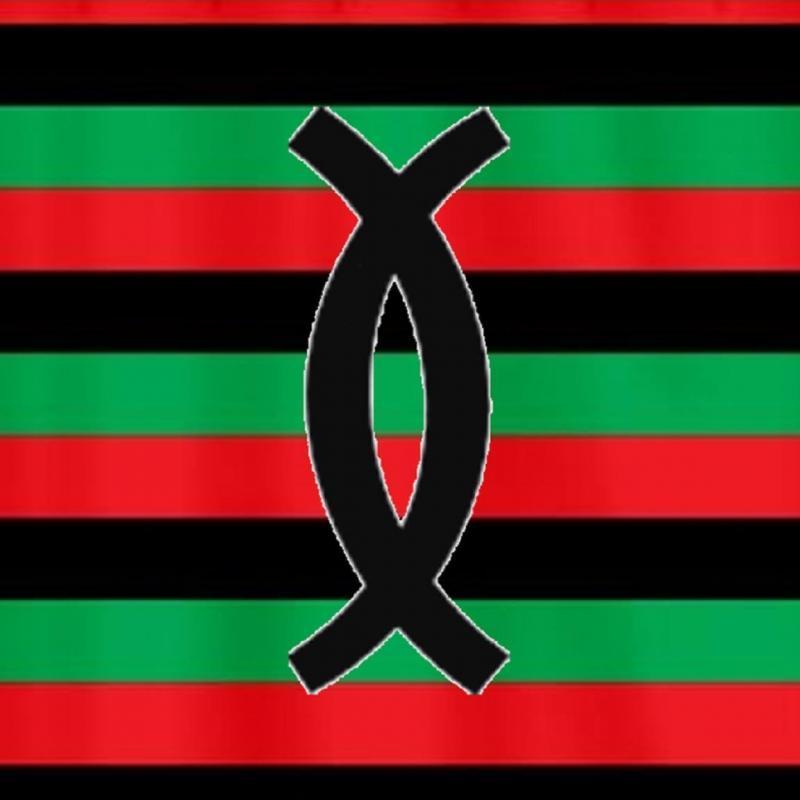 Contact person
1520 29th Avenue, Suite 31, Gulfport 39501, Mississippi, Harrison County, United States
504-345-8646
Type:

Service Provider

Categories:

Keywords:

General info

Startup Black Business has a mission "To provide education and empowerment for sustainable economic development within the Black community."

Startup Black Business' virtual courses help aspiring entrepreneurs to:
- Develop a VALID business model, and
- Build VIABLE products and services, that are
- VALUABLE and solve a customer problem.

The Startup Black Business program serves as a vetting tool for funding (VC's & Angel Investors), accelerators and incubators.
BUSINESS REVIEWS
Add review
There are no reviews at the moment