You are here:
Enhanced Business Solutions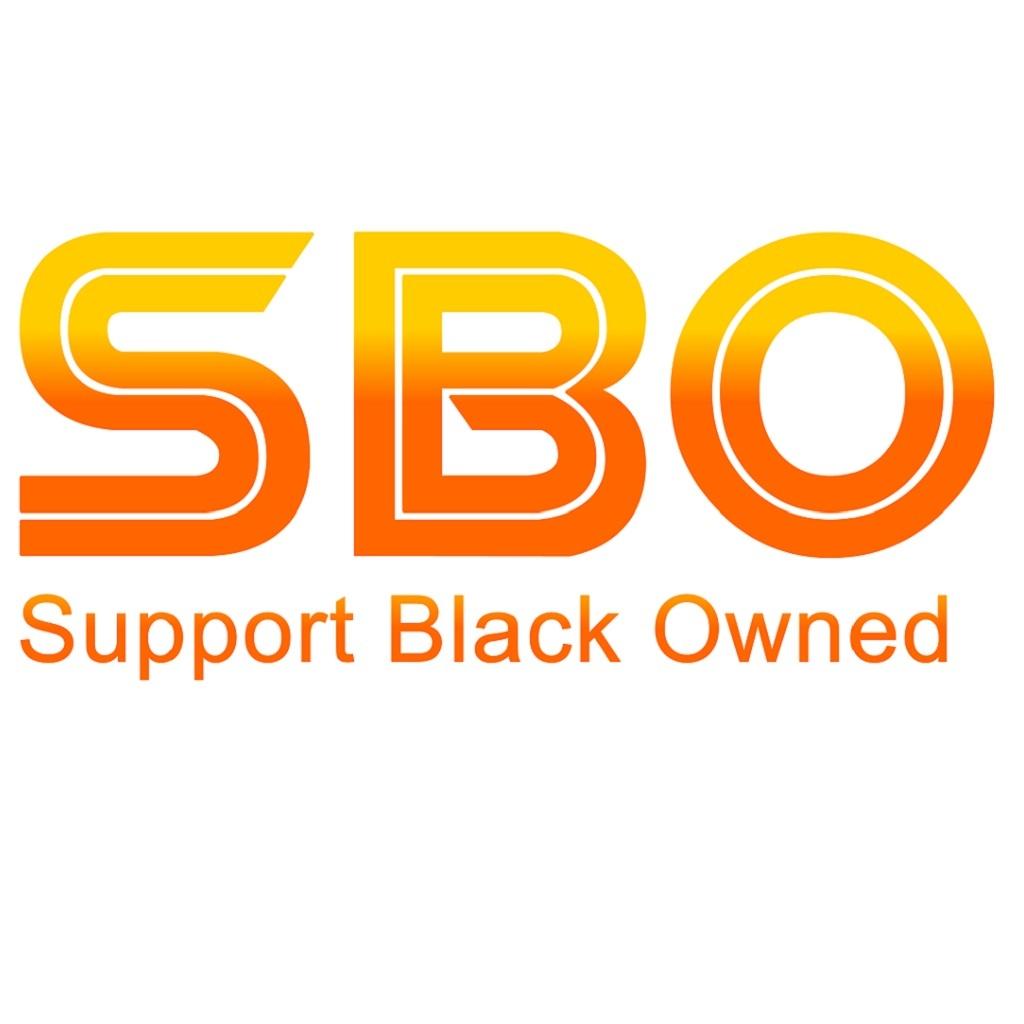 Enhanced Business Solutions
33 East Camino Real, Boca Raton 33432, Florida, Palm Beach County, United States
Our vision is to be a resource center for entrepreneurs and their companies that unlocks doors or opportunities to success. To fulfill your needs by providing professional services and products that ignites innovation and advancement.

We offer a wide array of services including:

- Business and Structural Development
- Operational Planning
- Strategic Management and Planning
- Consulting and Training
- Financial and Accounting Services
- Regulatory Guidance, Marketing Support, and so much more!
33 East Camino Real, Boca Raton 33432, Florida, Palm Beach County, United States