Avniel Commercial Funding, Inc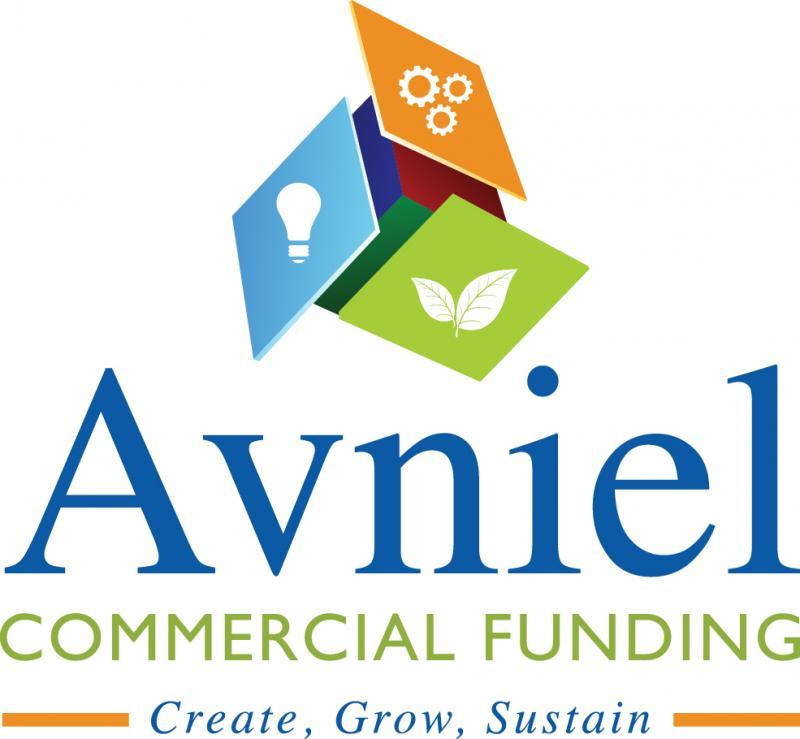 Avniel Commercial Funding, Inc
Claimed
707 South Grady Way suite 600, Renton 98057, Washington, United States
At Avniel Commercial Funding, we treat every client with the attention and expertise needed to provide effective financial lending solutions for your business. From business loans to equipment leasing, our products are backed by high-worth investors, securing the funds you need quickly.
We specialize in a wide range of commercial financing and investment solutions in a variety of industries. Our products include:
~ Equipment Leasing
~ Commercial Real Estate Loans
~ Accounts Receivable Financing
~ Franchise Financing
~ Financing for Startups 
Our team of financial professionals has the experience to make informed lending decisions based on the performance and age of your business. We will work closely with your company to employ our products effectively and efficiently. In the fast moving world of commercial finance, we understand that time is of the essence. Whether your company is looking for a new property, to open a open a consumer credit line or expand a vehicle fleet, we work hard to secure the funding you need quickly. 
BUSINESS REVIEWS
0 average based on 0 Reviews
---