GUSHFILMS
651 Northwest 62nd Street, 33150, Miami 33150, Florida, United States
Gushfilm is a black owned video & photography company in Miami, FL. Our photographers can help you create content for business or help you preserve those special moments. Our services include: photography, video production, editing, short films, youtube production, instagram production, and much more. We serve Miami Dade, Broward, and Palm Beach counties. We are also willing to travel depending on the project. So contact us today, we are waiting to serve your needs.
Price List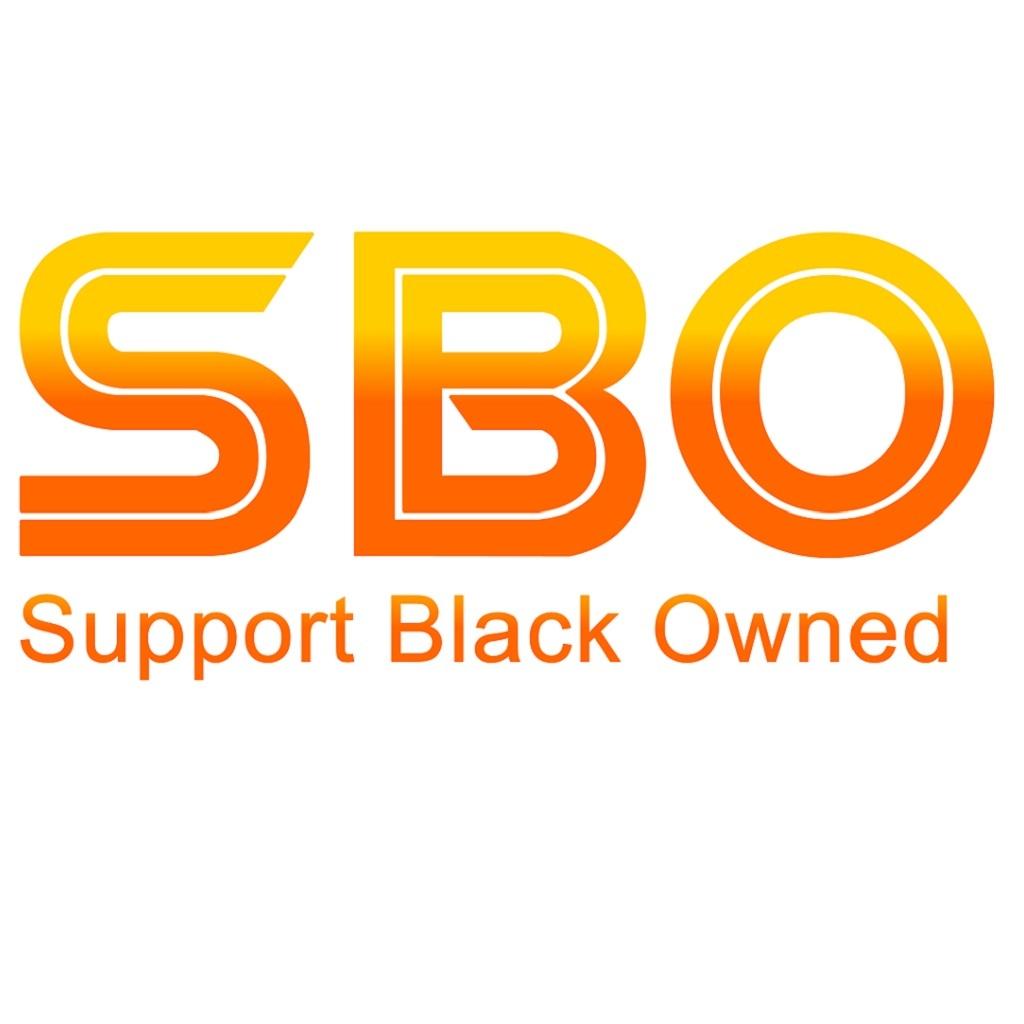 BRANDING 101
10 photos 10 clean up In location of Miami, Florida..
USD 150.00
BUSINESS REVIEWS
Add new review
Business Satisfaction

The photographer was easy to work with....he listens to what you want......he gives you 100% attention and professionalism. Thanks.

Love

I had no idea what I was getting myself into when I decided to do a photo shoot. My mind was blown when we were finished. I enjoyed my time and extremely satisfied with the end results.

Gushfilm is the best

I believe gushfilm is the place your craft can be Acknowledged the photographer has a vision to not only make your dreams come true but to also make you grow in the business I'll recommend gushfilms to those who really want to make their dreams come true ?
651 Northwest 62nd Street, 33150, Miami 33150, Florida, United States