●●-●●●0879
Claimed
51 East Wilcox Drive, Sierra Vista 85635, Arizona, United States
3D Management & Consulting (3DMC) is a Veteran Affairs Certified Minority Woman Service Disabled Veteran-Owned Small Business (SDVOSB) headquartered in Sierra Vista, Arizona, with offices in Phoenix and San Francisco, California.
Built on the fundamental value of service to country and community, 3DMC began in 2011 by supporting key clients in the commercial and military intelligence markets. We specialize in delivering mission critical services within the Intelligence Community, and the U.S. Military, as well as Federal Government and key commercial clients.
Mission:
To enable superior decision making, 3DMC provides exceptional training, analytic, and technical solutions within the operational readiness, information dominance, and workforce development enterprises.
0.0 average based on 0 Reviews
---
There are no reviews at the moment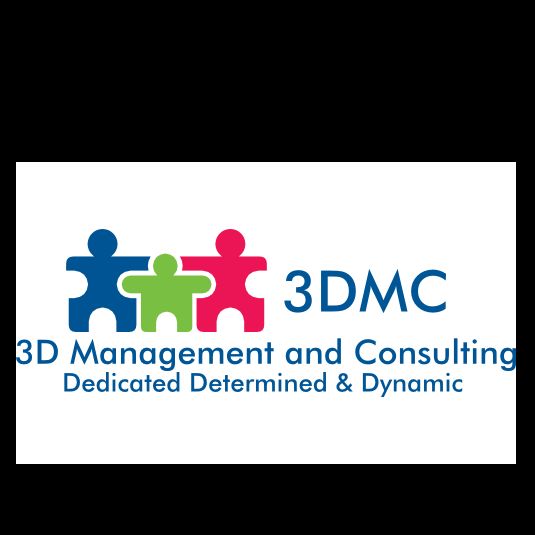 Contact info
51 East Wilcox Drive, Sierra Vista 85635, Arizona, United States