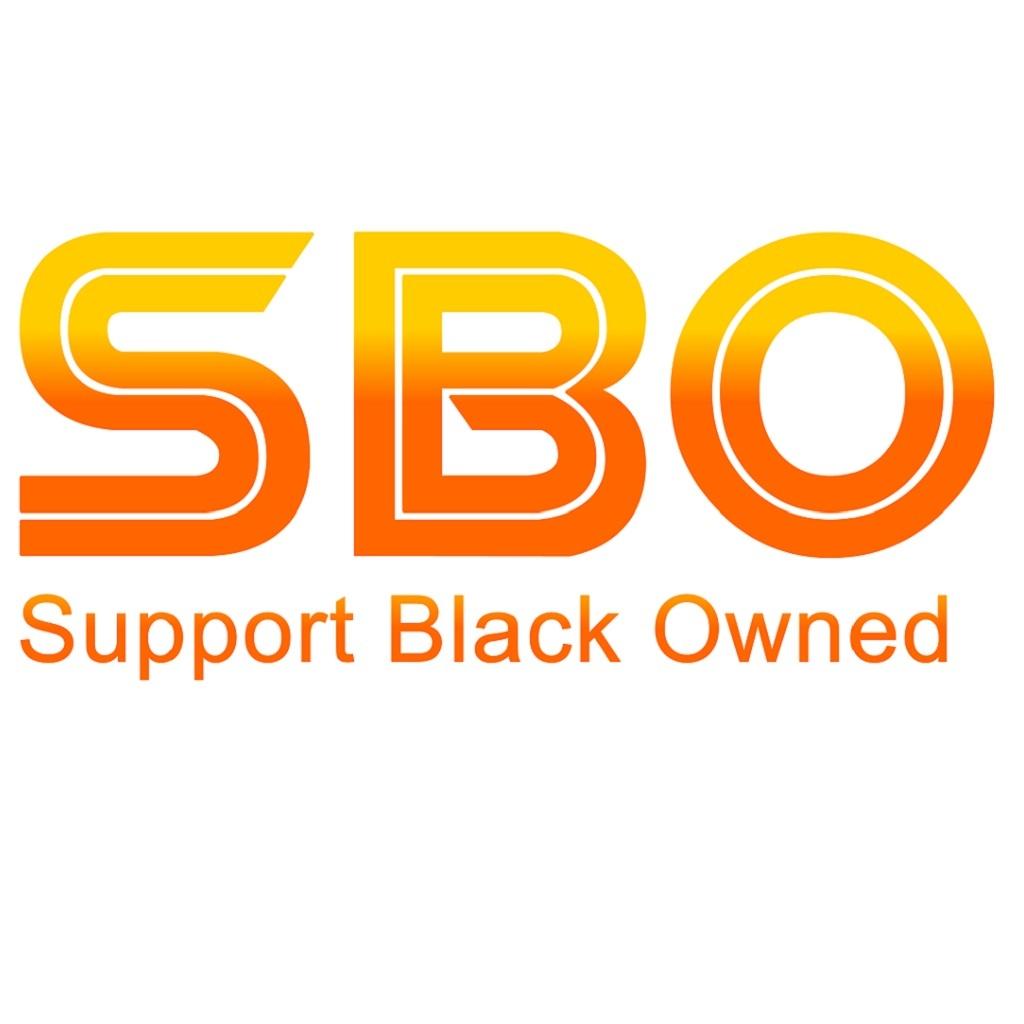 SharpSponge
Claimed
3781 Powder Horn Dr, Furlong 18925, Pennsylvania, United States
The universe of fully-integrated marketing is ever-changing, and many quickly discover that figuring out which channels make the most sense for their business can be too challenging to do it alone.

Understanding what resonates with audiences on different platforms is key to any strategy, partnered with a point of difference that makes your brand memorable and engaging.

SharpSponge translates the marketing universe into a world that makes sense for your business, your customers and your bottom line.
BUSINESS REVIEWS
0 average based on 0 Reviews
---
There are no reviews at the moment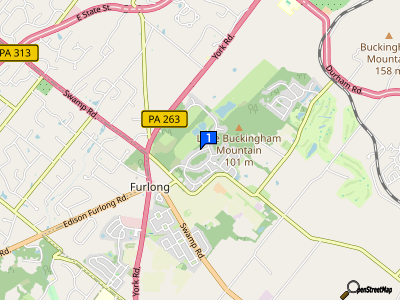 3781 Powder Horn Dr, Furlong 18925, Pennsylvania, United States