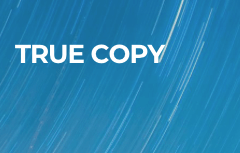 True Copy
Renton Washington United States
If you own a business or have a business idea the right words can help make it great.
​Writing Coaching & Consulting
Learn to write for your business. Get access to the same secrets professionals use. 
Hire A Writer Instead?
We'd be happy to help you choose the right words for your website and social media pages.
Believe In Your Brand™
For the serious small business owner or startup entrepreneur, this 30-day coaching package brings your brand to life in a powerful new way.
Renton Washington United States