Beyond Reach Home Services seeks to put love into their work so the customer will respond with love, not only to the company but to others. With our interior and exterior house cleaning we work so that both us and the customer get what they want. Our overall vision is for everyone to unlock their potential ultimately bringing the world together through love with love. We seek to pass it on, put forth our best so that others put forth their best. We build each other up to build up the world starting in people's homes. We are restoring the shine one home at a time.
BUSINESS REVIEWS
5.0 average based on 2 Reviews
---
Everything about Beyond Reach is outstanding all around. Easton let's me know when he's on the way and his exceptional work shows.

AMAZING SERVICE, I appreciate the time and effort that was taking into caring for my lawn. I look forward to hiring this company AGAIN & AGAIN as well as passing this information on to anyone who may be in need. THANK YOU THANK YOU THANK YOU!!!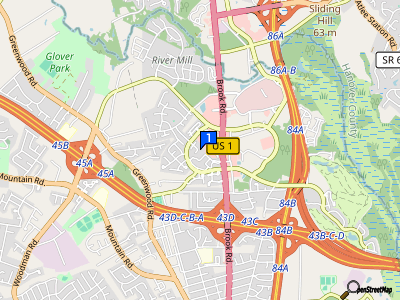 Richmond, Virginia, United States