You are here:
Real Estate by Glena Through EXP Realty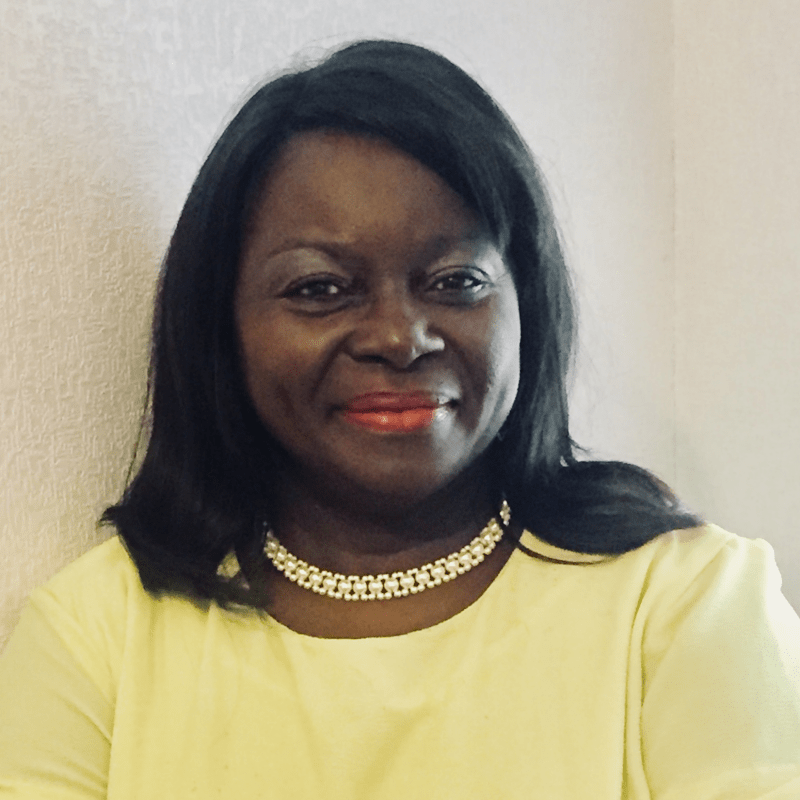 Real Estate by Glena Through EXP Realty
15950 Dallas Parkway, Suite 400, Dallas 75248, Texas, TX, United States
I am the best choice for all of your real estate needs in the Dallas-Fort Worth area! With over 10 years of real estate experience, it would be my pleasure to help you find the best home or commercial property to fit your needs.
I do real estate consultation for sellers and buyers, residential home sales, commercial property sales, leasing, and commercial LED lighting consultation. Contact me at
This email address is being protected from spambots. You need JavaScript enabled to view it.
or at 214-277-1379 today!
15950 Dallas Parkway, Suite 400, Dallas 75248, Texas, TX, United States