Arizona Administrative Management Services LLC
Arizona Administrative Management Services LLC
Claimed
Phoenix, Arizona, United States
Notary Public and Fingerprinting

As Notary Publics and Public Officers our function of responsibilities are to administer oaths, to attest and certify, by hand and official seal, certain classes of documents.

In order to give credit and authenticity, to take acknowledgements of deeds and other conveyances, and certify the same, we hold our responsibility to the law, our clients and employees are our main priority of delivering a personal guarantee. We find that In itself we administer your requests the best in our profession being dedicated to your primary purpose in finding a notarial support business. We take administrative work to the next level with our licensing and certifications nationwide.
We service industries such as law enforcement, education, real estate, insurance, medical, social work and military service. Government Contractors even individuals needing personal matters conducted.

Need more convincing schedule to speak with us today!
Take your high-volume or or by need transactions to our professionals today!
BUSINESS REVIEWS
0.0 average based on 0 Reviews
---
There are no reviews at the moment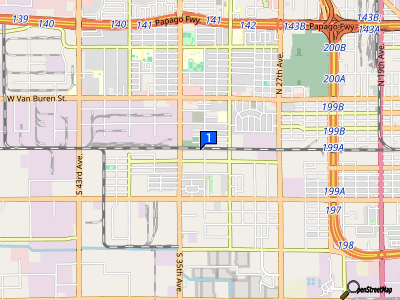 Phoenix, Arizona, United States