You are here:
Precious Bartending, LLC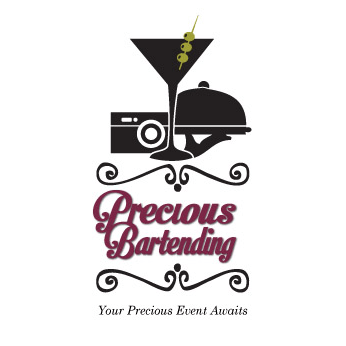 Precious Bartending, LLC
West Orange New Jersey United States
Cocktail Mastery-
A Certified Professional Bartender for your event or party will arrive in professional attire and all the tools needed and ready to serve you and your guests at your event start time.

Package Options-
Build your all-inclusive package to include anything from all the needed bartending tools to coolers and portable bars. We can provide a custom package specifically for your event.

Wedding Packages-
Including Precious Bartending Wedding Package on your Big Day will save you the stress from your cocktail hour to your champagne toast! Click here to customize your package today!
Price List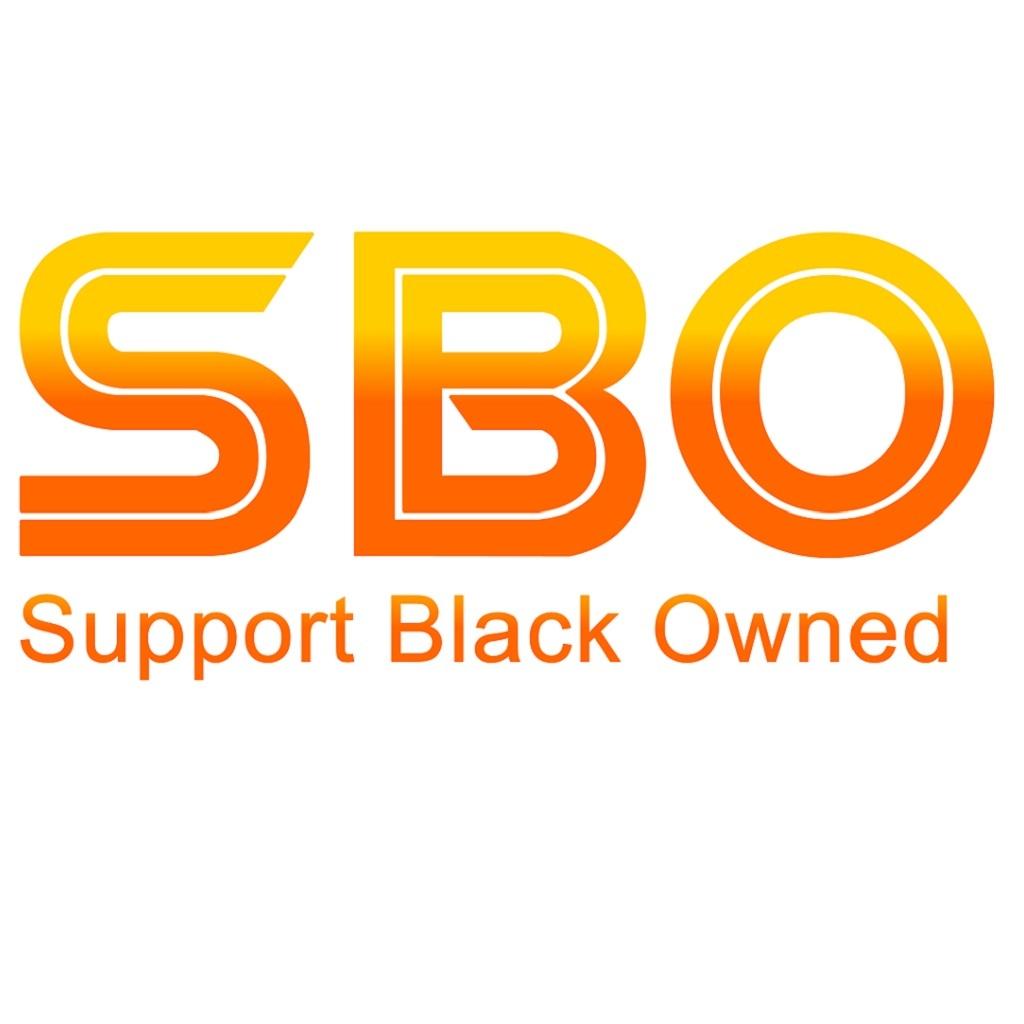 Bartending Services
- 1 Experienced, professional, and welcoming Bartender - All the equipment for bartender…
USD 140.00
West Orange New Jersey United States