You are here:
Joy HR Services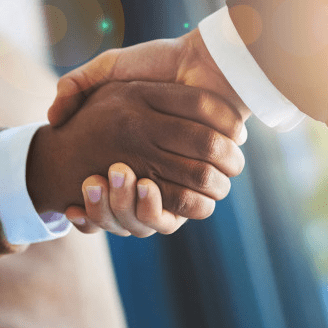 Joy HR Services
7007 Vista Park Lane, Tampa 33637, Florida, Hillsborough County, United States
We believe in creating relationships one handshake at a time Our team responds to the human resources needs that you simply don't have the time, expertise, or resources to address effectively.

Our HR solutions are highly-customized based on individual client human resources needs that are designed to deliver day-to-day efficiencies as well as long-term strategic advantages through improved human resources processes. Our well-established HR philosophy and methodologies are adapted to each new environment, allowing us to provide a solution that addresses the HR problem and ensures a quality outcome.
Price List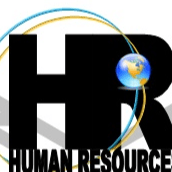 Services
Please visit our website for more information.
USD 0.00
7007 Vista Park Lane, Tampa 33637, Florida, Hillsborough County, United States