You are here:
SassyExtension-Boutique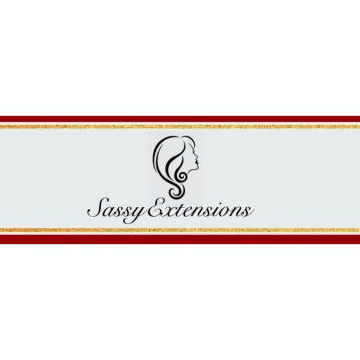 SassyExtension-Boutique
Shreveport Louisiana United States
SassyExtensions-Boutique offers our customers the best affordable fashionable outfits and top quality 10A hair. We take pride in giving great customer service.
Price List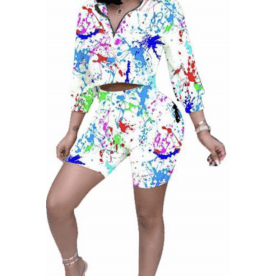 Sassy Short Set
Very Comfortable and Stylish perfect for the spring. Fit true to size.
USD 0.00
BUSINESS REVIEWS
Add new review
Booman

Very well put together business!!!! I shop here all the time for my wife.????
Shreveport Louisiana United States