You are here:
The Professional Project Blog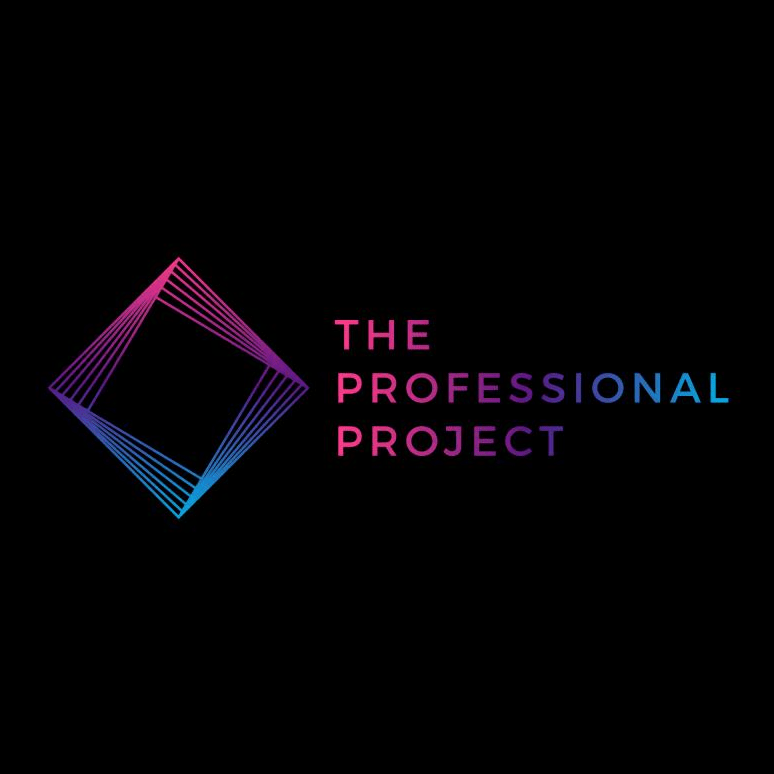 The Professional Project Blog
Tallahassee Florida United States
Leadership through Knowledge, The Professional Project Blog aims to help our clients work on their Projects in order to put their Passion to work to fulfill their Purpose in the Conventional and Unconventional Worlds of Professionalism.The Professional Project Team is equipped with experience that can benefit the masses. We plan on providing our followers and clientele with a competitive edge and retrospect on what will/can be and is beneficial to their growth through:

-Resume writing
-Social media training
-Financial and strategic insight
-Introductory IT training
-Career Counseling
-Consultation

The Professional Project Team has identified that there was a deficiency in training and development, and this is what brought us to where we are now! We have made it a point to constantly PUSH ourselves to I.D. IT; identify the issues that professionals encounter and provide a platform that will allow our team to give insight, opinions, and training tips to assist with the issues that have been identified, not to mention assisting our clientele in identifying their 3P's; Passion, Purpose and Projects.
Price List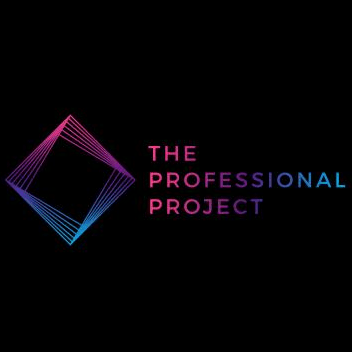 Resume Writing Service (Contact for Pricing)
The Professional Project Team offers four categories such as Student/Entry Level ,Career…
USD 0.00
Tallahassee Florida United States