Hill-Road Press
Claimed
Los Angeles, California, United States
Hill-Road Press is orientated for individual needs, small and medium businesses, for profit and nonprit organizations. In addition, Hill-Road Press publishes in their new constructed magazine EMPOWERFUL articles, poems, and much more...
DESIGN
Hill-Road Press designs the most comprehensive designs to fit our customers needs. We have seven years of experience in designing and art.
PUBLISHE
Empowerful magazine is read throughout the worlds.  We have reconstructed our magazine so that our readers can advertise with ease. Our advertising packages are reasonable to meet any budget and need. Contact us for more information or chat with us.
BUSINESS REVIEWS
0 average based on 0 Reviews
---
There are no reviews at the moment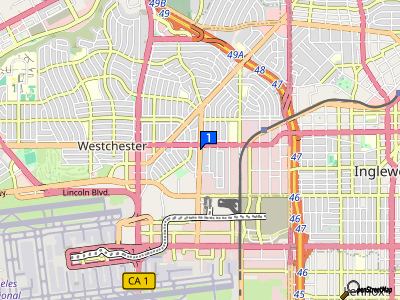 Los Angeles, California, United States