You are here:
Black Women Business Owners of Tulsa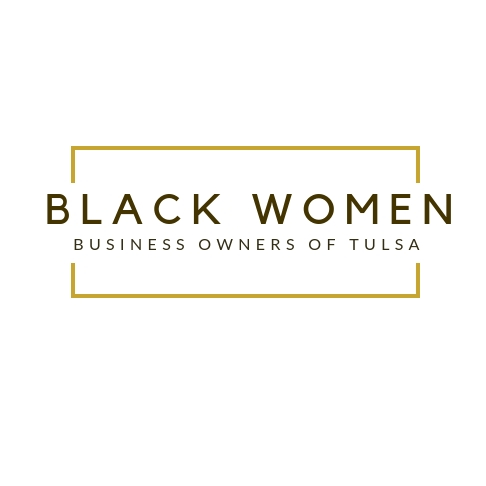 Black Women Business Owners of Tulsa
36 East Cameron Street, Tulsa 74103, Oklahoma, Tulsa County, United States
The Black Women Business Owners of Tulsa is a professional business club of African American women business owners, entrepreneurs, and startup founders in the Tulsa metropolitan area. Founded by Charity Marcus and Aszurdee Sade, both business owners & entrepreneurs themselves in Tulsa, OK, BWBO Tulsa came out of a desire to connect and network with other African American women business owners in one space.

While they initially thought it would be a Facebook group of 30-50 women, they quickly found out it was so much more. Today, the group has over 300 members with businesses in beauty, retail, real estate, restaurant, food & beverage, healthcare, financial & tax, marketing & communications, creative services, HR, trucking, and more.
Price List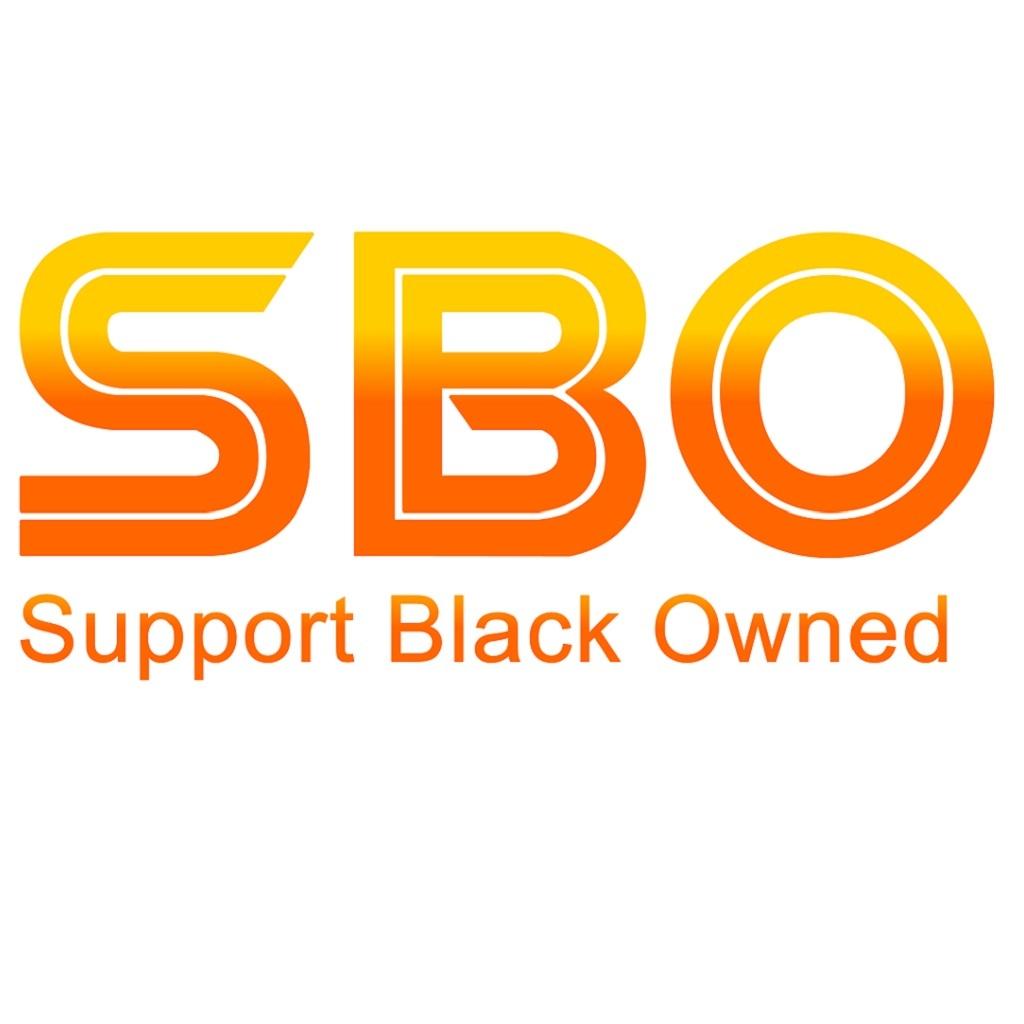 General Member
For those who are black women business owners or aspiring business owners but are not ready…
USD 0.00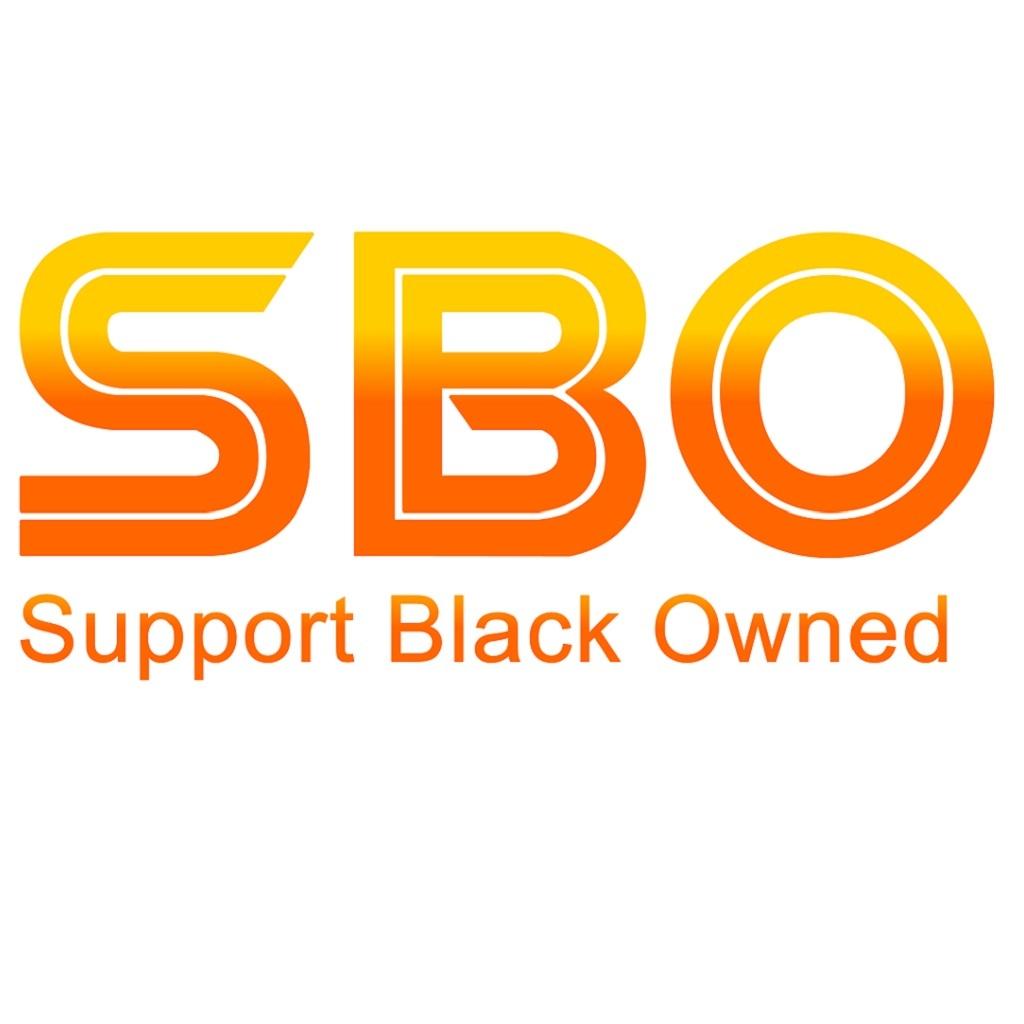 Support Member
For those who are not a black women business owner but want to be involved and support the mission.
USD 75.00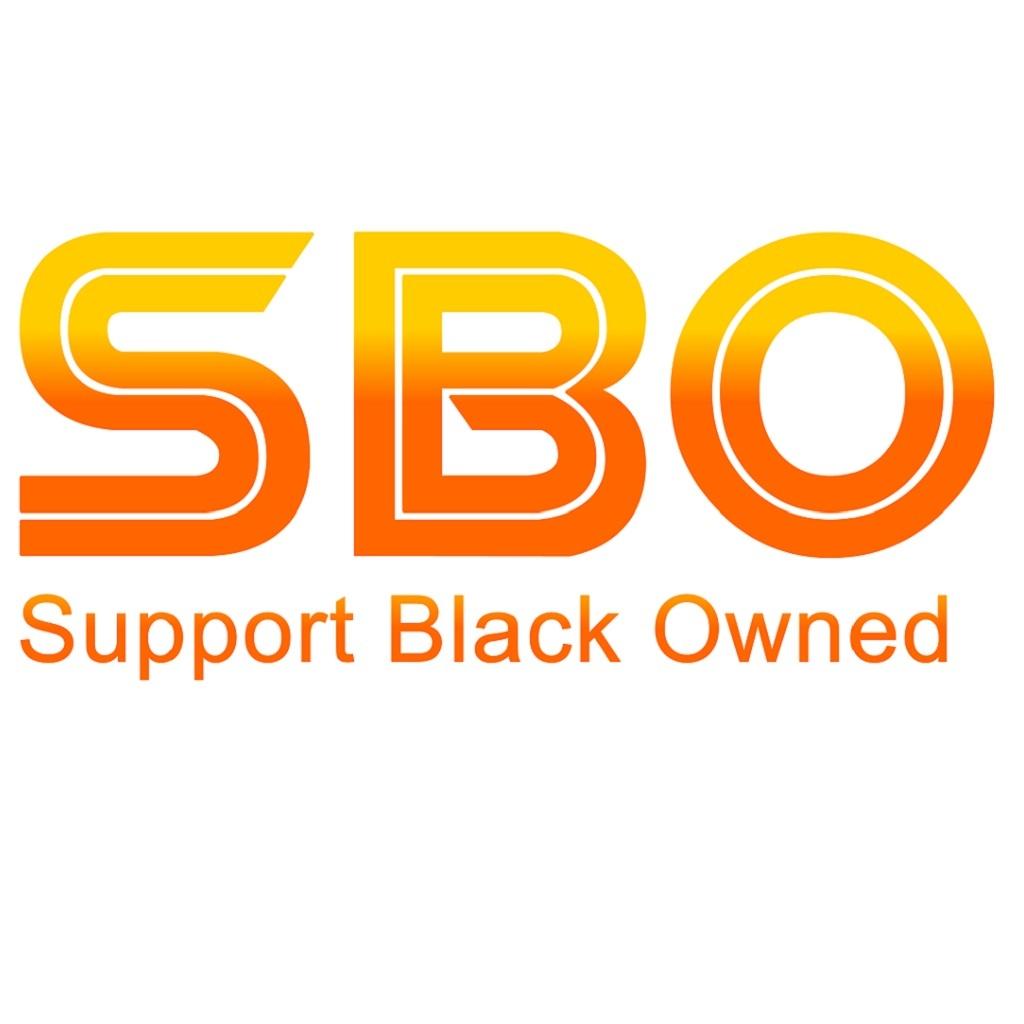 Associate
For black women who have a business or are aspiring but are not quite financially ready for…
USD 100.00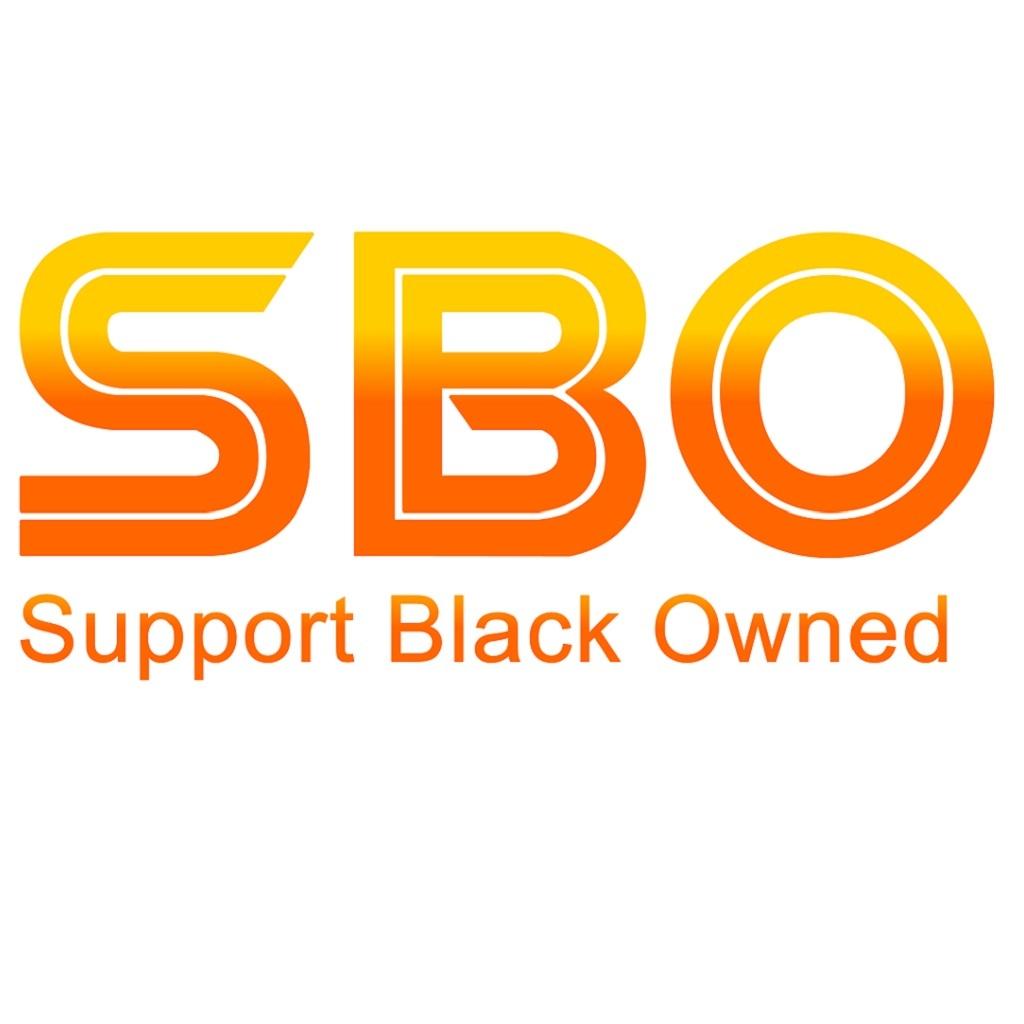 Business Member
For black women business owners who want to get the maximum benefits possible from BWBO…
USD 250.00
36 East Cameron Street, Tulsa 74103, Oklahoma, Tulsa County, United States