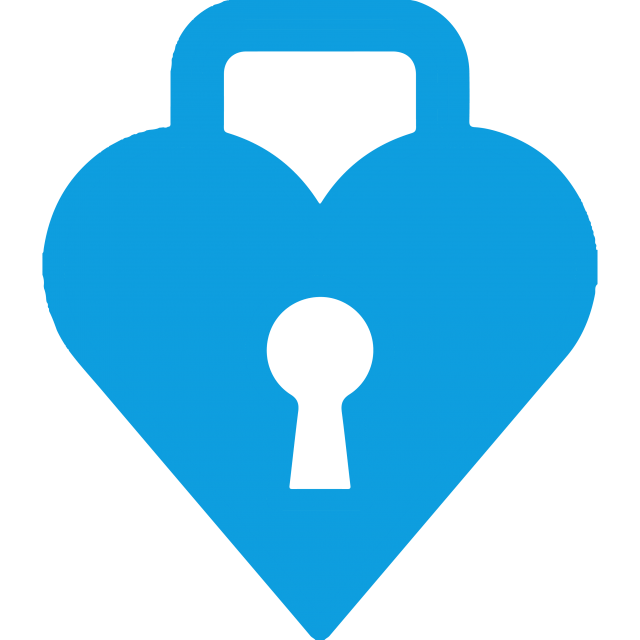 Therapy Topia
Claimed
630 Kingsley Avenue, Orange Park 32073, Florida, Clay County, United States
As professional women, we juggle many roles and we typically neglect self-care.

In all of our lives, after years of putting everything and everybody before ourselves, we encounter this one situation or challenge that mentally drains us to the point that we are unable to effectively problem-solve.

We specialize in working with high-functioning professional women, like you, that are currently experiencing a problem that you are unable to resolve independently.

Schedule an appointment with us today to eliminate the problems that are hindering you from becoming the best version of yourself. Share your feelings, learn coping strategies, and explore solutions to feel happier today.
BUSINESS REVIEWS
0 average based on 0 Reviews
---
There are no reviews at the moment
630 Kingsley Avenue, Orange Park 32073, Florida, Clay County, United States