Rare Talents Contracting, LLC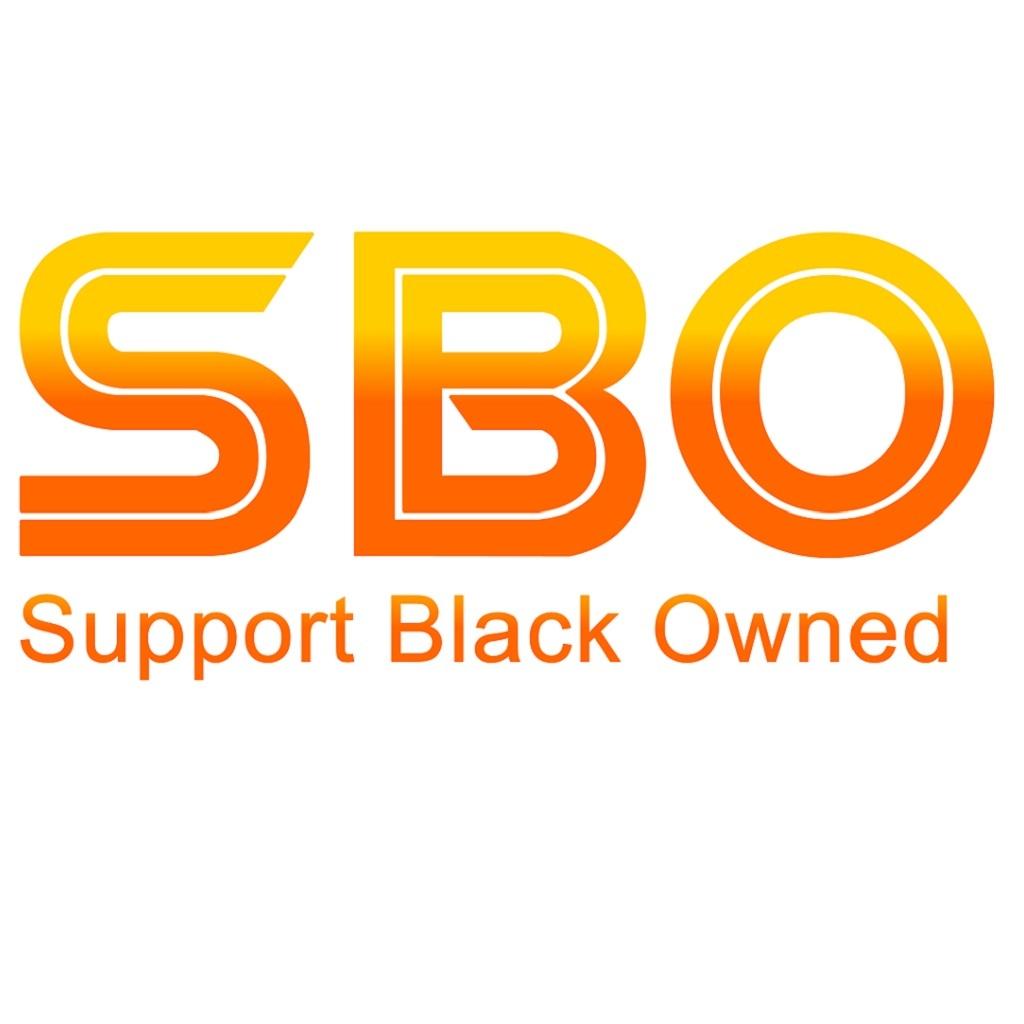 Rare Talents Contracting, LLC
Claimed
Little Rock, Arkansas, United States
My name is Gemi and I am the owner of Rare Talemts Contracting, LLC. Rare Talents started as a family dream. A dream in which all of the skills we had amassed over the years could be brought together, taught to others, and used to assist the people in our community. We believe that everyone has a rare talent, and by repairing your home, remodeling it to your satisfaction, and landscaping your yard for your peace of mind, we will be given the priveledge of sharing it with you.

Recently, our non-profit organization, Rare Talents Serves, LLC was established in the hopes of assisting those that are unable to get their homes repaired and remodeled, due to funding or circumstance.

We assist with cleaning communities with our Walk the Block Event, in which locals volunteer to clean a block and offer basic repairs to the residents on the block. Possible block party may follow.

We volunteer at other local events to support community development and encourage others to do the same. Rare Talents Contracting, LLC also offers incentives for volunteer hours.
BUSINESS REVIEWS
0.0 average based on 0 Reviews
---
There are no reviews at the moment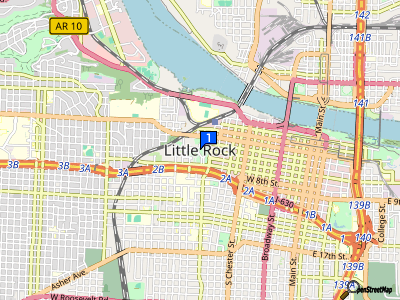 Little Rock, Arkansas, United States