Daryl Milliner Media dba Entertainment Communications, LLC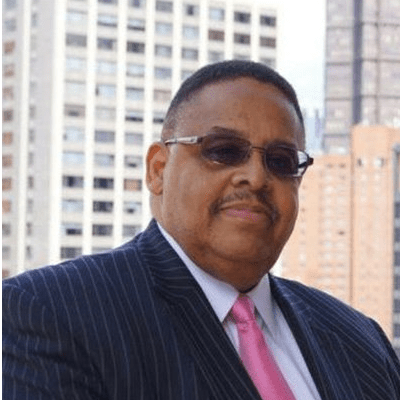 Daryl Milliner Media dba Entertainment Communications, LLC
Claimed
PO BOX 654, Braddock 15104, Pennsylvania, Allegheny County, United States
Founded in 2004, EntComMedia is a premier provider of Marketing Solutions, Website Designs and OOH Media. Daryl is recognized for the highest quality of customer service and offering competitive pricing. Other accomplishments include launching successful tri-state networking collaboratives, creating CPA partnerships and recruiting protocols for the Western Pennsylvania region. He also developed media and marketing materials for websites while increasing companies footprint on the East Coast.

Quality digital graphics for your business. We use professional software to create high quality images and company logos.

Social media has become a platform that is easily accessible to anyone with internet access. Increased communication for organizations fosters brand awareness and often, improved customer service.
BUSINESS REVIEWS
0 average based on 0 Reviews
---
There are no reviews at the moment
PO BOX 654, Braddock 15104, Pennsylvania, Allegheny County, United States