Arrette's Kitchen & Catering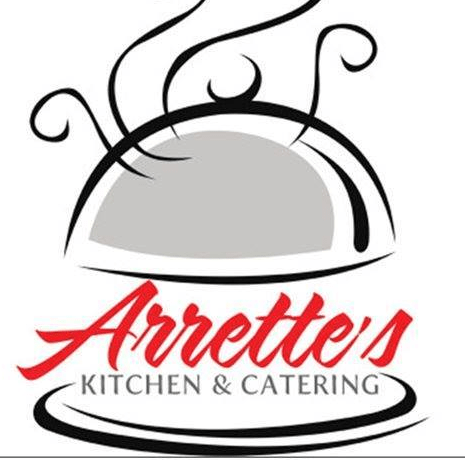 Arrette's Kitchen & Catering
Claimed
miramar Florida United States
ARRETTE'S KITCHEN AND CATERING offers a range of sample menus as well as custom designed fare fitting of any scale affair. We are always happy to collaborate with event planners and other professionals to produce an event that exceeds the expectations of our hosts and their guests.We pride ourselves in creating a uniquely elegant atmosphere for you and your guests while providing dishes to be relished by both the eye and the palate. We
are an on-site (off premise) caterer serving all of Broward, Miami-Dade, and West Palm Beach areas. We listen, we learn, we create... Your vision. We are very competitive with our pricing and can meet or beat any other offers.
Contact me for a quote on your next function.
miramar Florida United States