You are here:
Chance Medical Academy
Chance Medical Academy
Columbus Ohio United States
Chance medical academy, conveniently located at 5000 Arlington centre blvd within a short distance from 315, 33 and 270 is an adult education institution offering multiple certificate of completion programs in the healthcare field that will jumpstart future professionals into their desired career path. We are dedicated to helping individuals complete short-term classes anywhere from 1day to 7 weeks in length. Not only do we offer short term classes but we also integrate professional development strategies such as resume building, interviewing skills, email writing and many more techniques to help put all of our students in the best position possible to land the job of their dreams! Our mission is to be a robust educational training solution while thriving to enhance the knowledge and education of individuals around Ohio.Chance is committed to providing high quality education to healthcare professionals by practicing integrity, respect, and professionalism that will ultimately exceed the classroom and thrive in to the healthcare industry.
Price List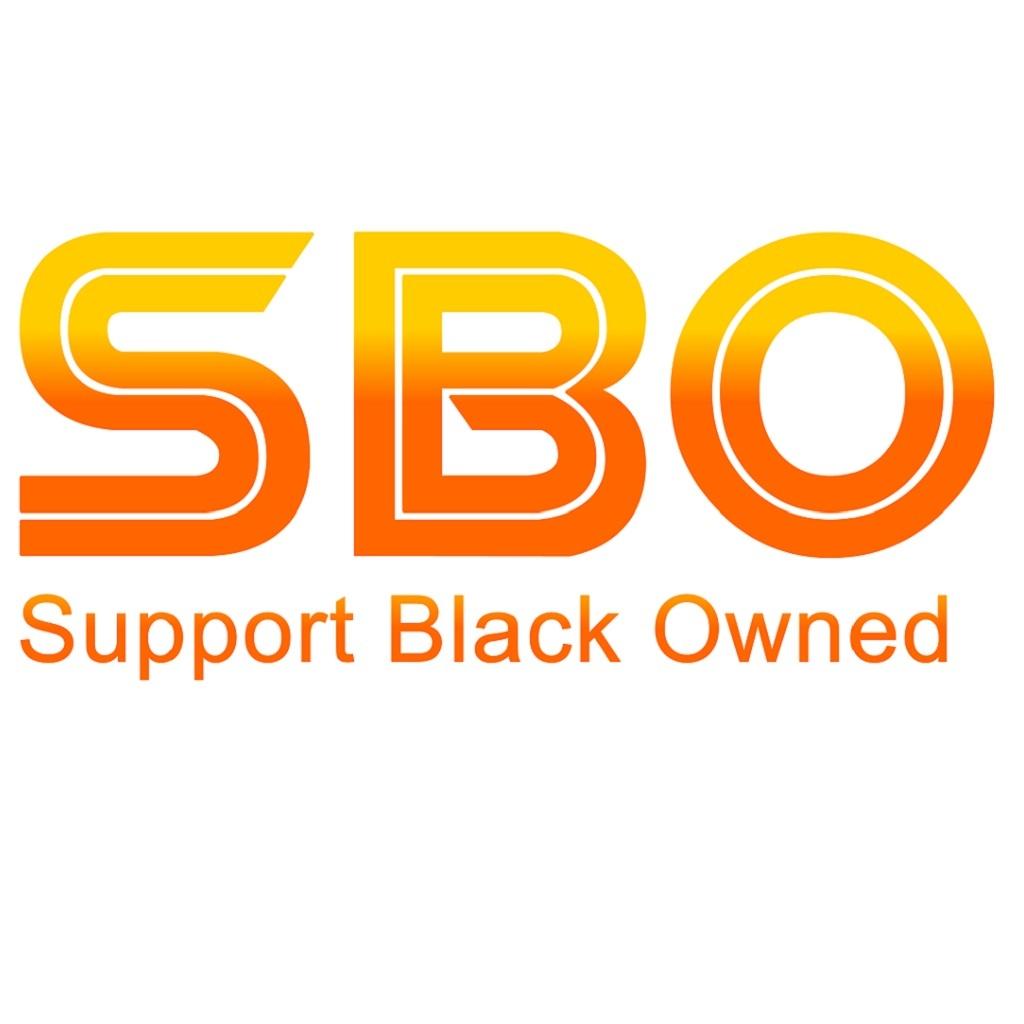 CPR-American Red Cross courses
Adult and pediatric CPR and AED
USD 65.00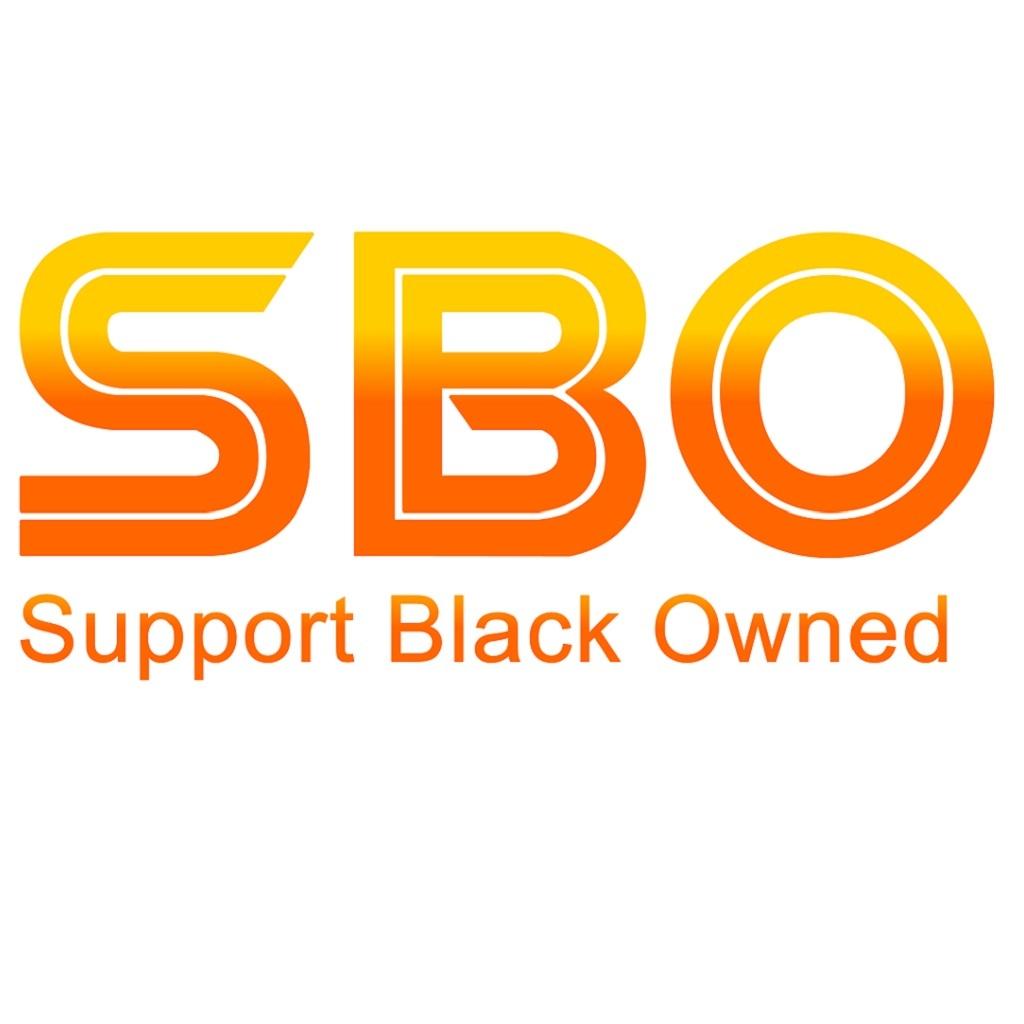 Phlebotomy
Phlebotomy class usually completed between 5-7 weeks. MWF, Or weekend classes.
USD 630.00
Columbus Ohio United States