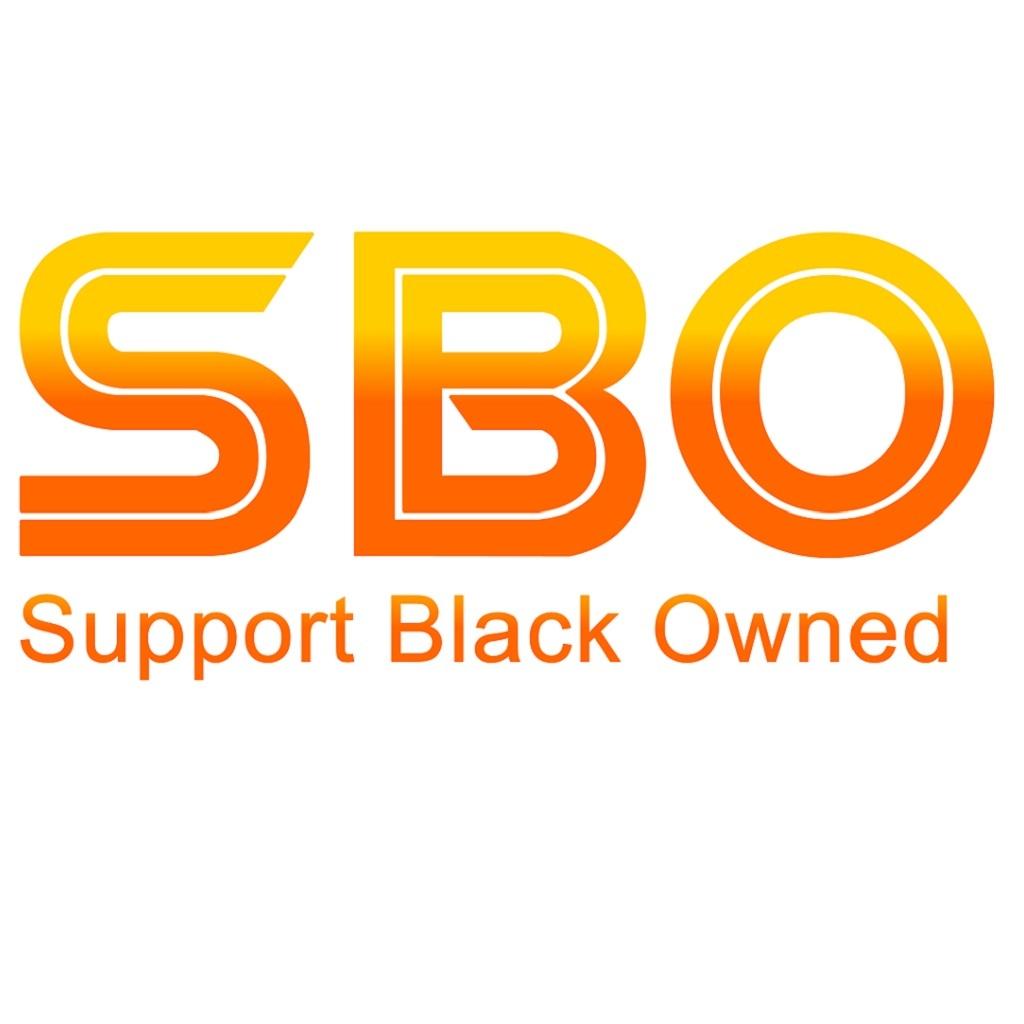 Ney Real Estate
Claimed
10 East Campbell Street, Edmond 73034, Oklahoma, United States
My name is Ney Briggs. I am a Realtor representing the Oklahoma City Metro Area, Tinker AFB, and the surrounding areas and I want to be your Realtor. My expertise is helping professionals, military personnel, veterans, and investors with their housing needs
When you choose me to help find you a home, you'll immediately notice my caring and dedicated nature which makes me an excellent fit in your quest to find a perfect home.
I was born in Tanzania, attended College in Blair, Nebraska and graduated with B.A. in Business Administration and Minor in Mathematics. I served in the U.S. Navy for eight years. Along the way, I became a US Citizen, and I love this country with all my heart and enjoy working with other veterans and all people from different backgrounds.
I joined Keller Williams as my children approached their middle school and high school years. I have numerous contacts and years of residency in the area and know the market well. I'm not happy unless I have satisfied repeat clients.
I understand that buying and selling real estate can be stressful. As your dedicated Realtor, I will work hard to lower your stress level and make your experience as pleasurable as possible.
BUSINESS REVIEWS
0.0 average based on 0 Reviews
---
There are no reviews at the moment
10 East Campbell Street, Edmond 73034, Oklahoma, United States