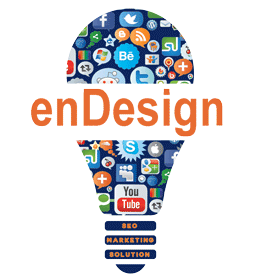 enDesign SEO Marketing
Claimed
Atlanta Georgia United States
We are Atlanta's premier SEO Marketing Agency offering local Search Engine Optimization (SEO) to small businesses and professionals.

We focus on your customer buying behavior, analyze and create a custom SEO engagement model (Omnichannel).

Our Local SEO Omnichannel package is designed to help small businesses and professionals gain prominence in the local search engine page ranking. There are two main components in making this package successful:

1. Proper completion and management of your local listings.

2. On-site optimization based on content relevancy

A seamless customer journey starts with content consistency and relevancy across all channels, (i.e. website, google my business, social media, and directories). Therefore, to rank high in local search queries, you must provide a clear message to guide your business from search inquiry to products/services sold.

We are Atlanta Top SEO Marketing agency with affordable prices dedicated to drawing traffic to your online business, professional listing, and social media platform. There is a race out there, and by hiring enDesign SEO Marketing Agency you will be taking the first step toward winning it.
Atlanta Georgia United States