Khelsea Purvis Editorial Services LLC
Khelsea Purvis Editorial Services LLC
Claimed
Randolph, Massachusetts, United States
Khelsea Purvis Editorial Services LLC provides editing and proofreading services to creative writers of children's books, comic books, and graphic novels.

As your developmental editor, I will focus on the "big picture" of your story. I will analyze your story's plot, setting, character development, and overall structure. I will address plot holes, weak characterizations, structural issues, and more. I will also help you resolve these issues so your story is strong from beginning to end.

As your line editor, I will focus on how your story is written. This includes reviewing the clarity, flow, readability, and effectiveness of your writing. I will refine your story's characterizations and dialogue. I will also enhance your voice and the tone of your writing while eliminating bad writing habits.

As your proofreader, I will spot errors that slipped by in previous editorial stages. I will eliminate typos, duplicated words, missing or misused punctuation, spelling errors, and minor grammatical errors. I will also flag any formatting issues that come up during the design process to ensure your project is polished.

Contact me for more information at https://khelseapurvis.com.
BUSINESS REVIEWS
0 average based on 0 Reviews
---
There are no reviews at the moment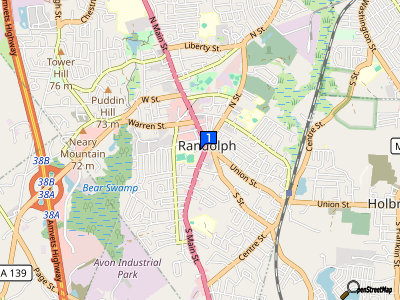 Randolph, Massachusetts, United States