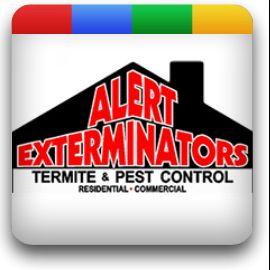 Alert Exterminators
Claimed
Snellville Georgia United States
Alert Exterminators provides quality pest control treatments to homes and businesses all across the Metro Atlanta area, specializing in protection against common pest including termites, rodents, and insects. Our number one goal is customer service. When you choose Alert Exterminators you are sure that your home will be treated with the utmost integrity. Our team of termite and pest control technicians have a combined experience of over sixty years to get the job done right. Using the latest techniques, these highly trained and state-certified technicians will be able to provide you with a pest free zone in and out your home or business.
BUSINESS REVIEWS
Add new review
EXCELLENT. Contact Alert Exterminators for your Pest Control Needs.

I love this company. They work hard and provide superior service, and they're black owned. This company is big on giving back to the community. They regularly participate in community service for youth, elderly, and the vulnerable. MUST SUPPORT.
Snellville Georgia United States