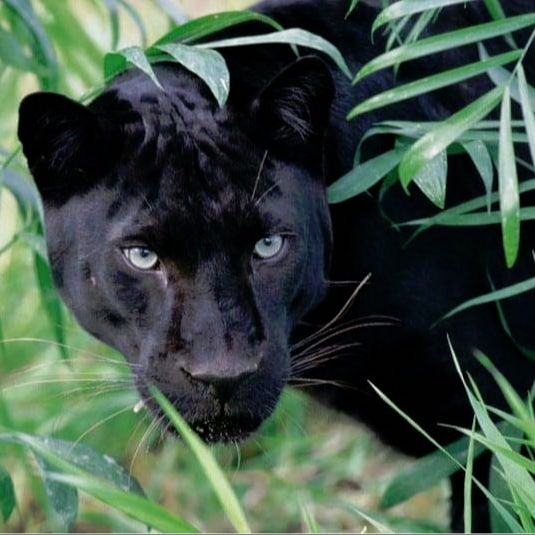 Mahogany Revue
Claimed
Ocala 34470, Florida, United States
Mahogany Revue views media as being special and unique; especially print media. What will we do without print and how many will be lost without print media. When we losses our printing rights, we losses our communities our connections to each other. Mahogany Revue offers individuals, columnists, bloggers, activists an avenue to express themselves. From this, Mahogany Revue is archived for future references with recorded points and places in history.

Mahogany Revue website is innovative with expansion beyond the norm. We thrive to place your advertisement where others will refer others again, again, and again to click, click, and click.

The world of online media is competitive and we are strive to stay above the rest. We welcome ideas, collaboration, and suggests; after all this is how Mahogany Revue helps others survive.
BUSINESS REVIEWS
0 average based on 0 Reviews
---
There are no reviews at the moment
Ocala 34470, Florida, United States