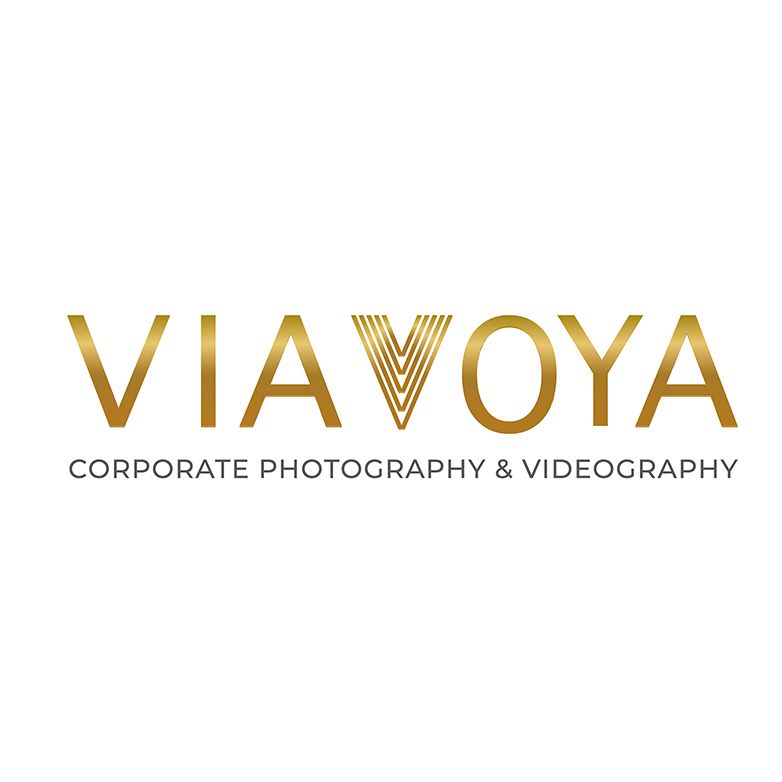 Viavoya
Claimed
Seattle Washington United States
Viavoya is a Photography & Video visual media company working exclusively with corporate companies, local and international businesses and organizations. We provide photo/video services for events, incentive travel programs, corporate and business headshots. As a leader in visual media, with over 25 years of creative expertise, we provide our clients with top notch service and high-end imagery that reflects, defines and redefines their company brand.

As professional photographers, we are dedicated to capturing imagery that elevates and accentuates your company image. Our role behind the camera is to capture the true spirit of your event or travel program, or simply capture amazing expressions. We achieve this by providing you with the most experienced, technically and creatively skilled photographers.

Our video team is committed to going above and beyond in providing creative marketing video projects that help define your story. We do this through meaningful storytelling, creative visuals, artistic strategies and working together with you to find the most effective way to transfer and deliver powerful video content.
Seattle Washington United States