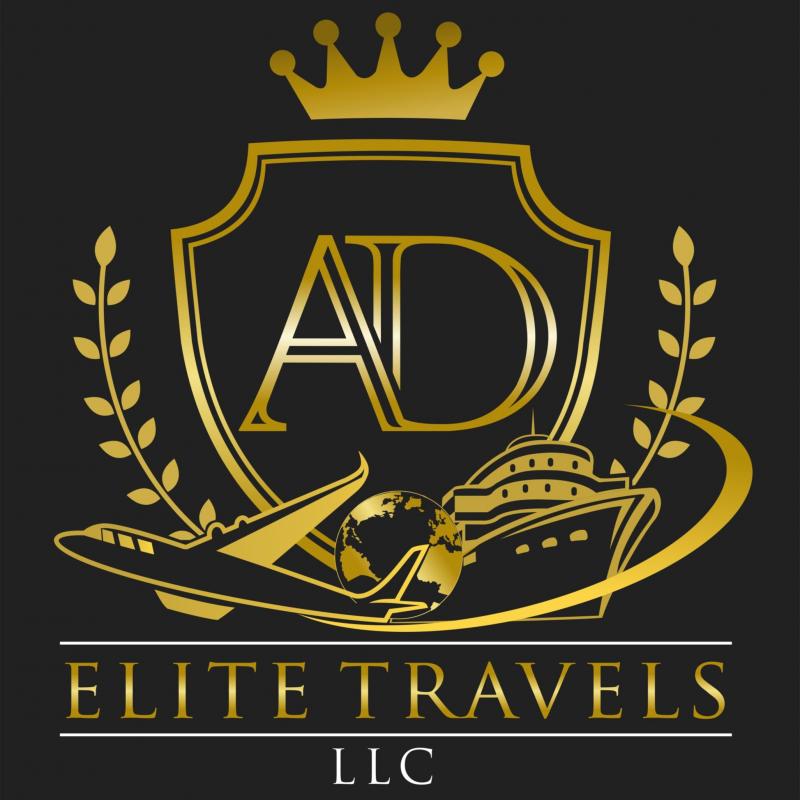 A.D. Elite Travels, LLC.
Claimed
Miami Florida United States
"Travel is the only thing you can buy, that makes you richer." At A.D. Elite Travels, it's our vision to open the eyes of our people and get them abroad to see how much there is out there to see. The world is a beautiful place with so many pristine destinations to be embarked upon. Whether it be for advice or guidance in planning that perfect vacation. We're here to help and assist with your every need; from cruises, to land vacations, groups, and destination weddings. No group is too big or too small, we do it all!
Miami Florida United States