Featured Businesses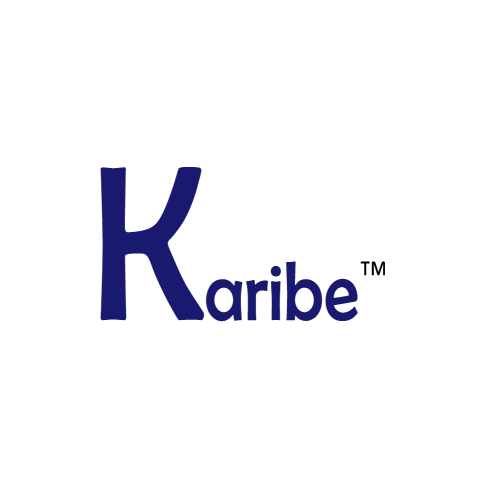 Shop Karibe! Karibe is a cookware company located in Newark, New Jersey. Offering reliable cookware at competitive prices, while providing free Shipping.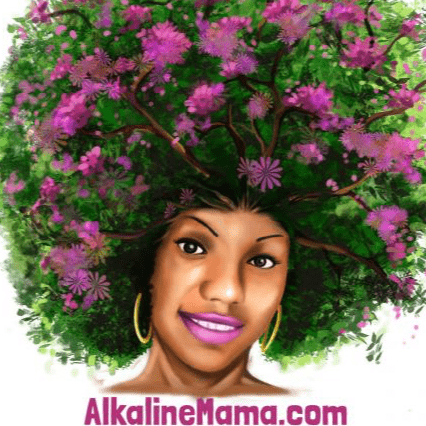 Alkaline Vegan Dr. Sebi Approved Cleansing Packages, Detox Kits, Body Care and Blog. We Support & Connect 100% Black Businesses, host parties & offer a healthy alternative beer, Alkaline Roots.
Stay Informed And Join
Subscribe To Our News Letters. Be The First To Find Out About Sales, Contests, Giveaways And More!
ABOUT SBO
Support Black Owned (SBO) is a free Black and African American owned business directory and blog filled with thousands of 100% Black, Moorish, and African American owned businesses, spread all over the world. Our goal is to list every Black Owned business, church, entertainer, restaurant, etc, in the whole world. Our Black Business Directory offers a free listing and is the "BEST" resource for Black owned businesses (learn more). We believe that all black businesses, whether large or small have the right to be represented online, and SBO can help you gain more exposure with lower prices than the competition. So join today to add your business to our Black business list or help circulate the Black dollar by patronizing one of the businesses that you find on our directory.
Thank you for visiting Support Black Owned (SBO)!