Bee Sure Cooling & Heating
Claimed
FishHawk, Florida, United States
We repair and maintenance of air conditioning cooling systems, ventilation systems, and light industrial systems. We also offer appliance repair.
We offer maintenance agreements in effort to keep you from dealing with costly repairs on your new unit, or constant repairs on your existing AC.
We offer a wide range of financing options that make it possible for almost everyone to be able to afford a hiqhly-efficient A/C system. Please call the office for Processing.
The first step in getting a new air conditioner installed is determining what size you need. You don't want one without sufficient power to cool your home, and getting an air conditioner that's too big can be more expensive and less comfortable.
2.5 average based on 2 Reviews
---
I would like to say that the company is reliable, affordable, helpful, and on time. I received an awesome service from the company. Father and son were on time to perform the job, affordable in pricing, and helpful with problems they saw and resolving them as they perform the work. I was given tips for future performance on my cooling bill. I would recommend them to my family and friends. They were contacted at the right time for me because my old unit was shot. What a BIG difference in before and after. Thanks for a job well done.

Affordable & Quick Service

Great Business. Reliable and fast response to our needs. Repaired the AC system with in 45 minutes Thanks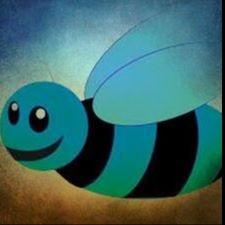 Contact info
FishHawk, Florida, United States