American Minority Veterans Research Project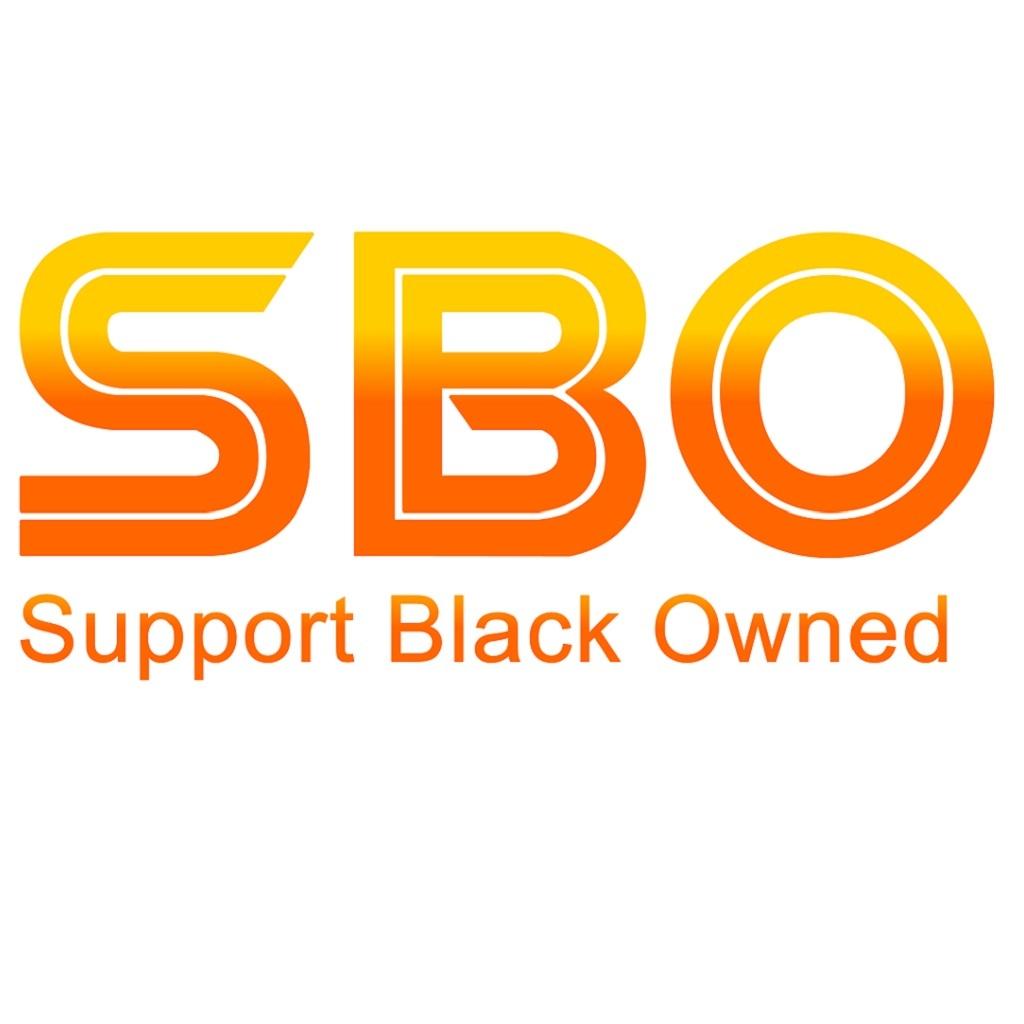 American Minority Veterans Research Project
Claimed
920 Kenbrook Drive, Silver Spring 20902, United States
To provide research data and referral services to military veterans and their
families, long and short-term residential housing benefits and referrals to
veterans in need in the Washington Metropolitan Statistical Area. Our
programs also include special and occasional seminars and workshops,
tutoring, mentoring, before and after-care support programs for veterans, and
Community-based Behavioral Specialization targeting the emotional and
mental exploitation of veterans and their families especially in under-served

and minority communities.
b. To provide community development support services, education, health and
human services, and job training and placement through assistance programs
for minority and under-served veteran populations.
c. To generate, receive and maintain a fund or funds and to apply the income and
principle thereof for charitable, military service-based informational or
cultural purposes and standards.
d. To formulate, structure, and implement programs directed toward the spiritual,
moral, ethical, cultural, civic, educational and economic regeneration,
development and redevelopment of individuals, families and the community at
large.
BUSINESS REVIEWS
0.0 average based on 0 Reviews
---
There are no reviews at the moment
920 Kenbrook Drive, Silver Spring 20902, United States