Beyond Hypnosis
Claimed
912 North 1st Street, Renton 98057, Washington, United States
The primary mission of Beyond Hypnosis is to bring mental and spiritual healing to Melinated adults and children. As a certified clinical Hypnotherapist with a degree in Psychology, I practice healing arts with an emphasis and dedication to the unique mental and spiritual wounds of our people.
I offer in-office and remote therapy worldwide; focused on the elimination and integration of subconscious blocks associated with Post Traumatic Slavery Syndrome.

I am a member of the American Association of Hypnotists and the Hypnotherapists Union Local 472. 
I am also a member of The Association of Black Psychologists and Jegna (mentorship), dedicated to healing the unique mental and spiritual needs of people of African descent.
As a member of the Seattle – Mombasa (Kenya) Sister City Association (SMSCA), I am actively involved in its many initiatives:
* Support educational and cultural exchanges between the two cities.
* Encourage and promote international understanding and goodwill.
* Encourage an appreciation of pluralism.
* Promote trade and tourism beneficial to both economies.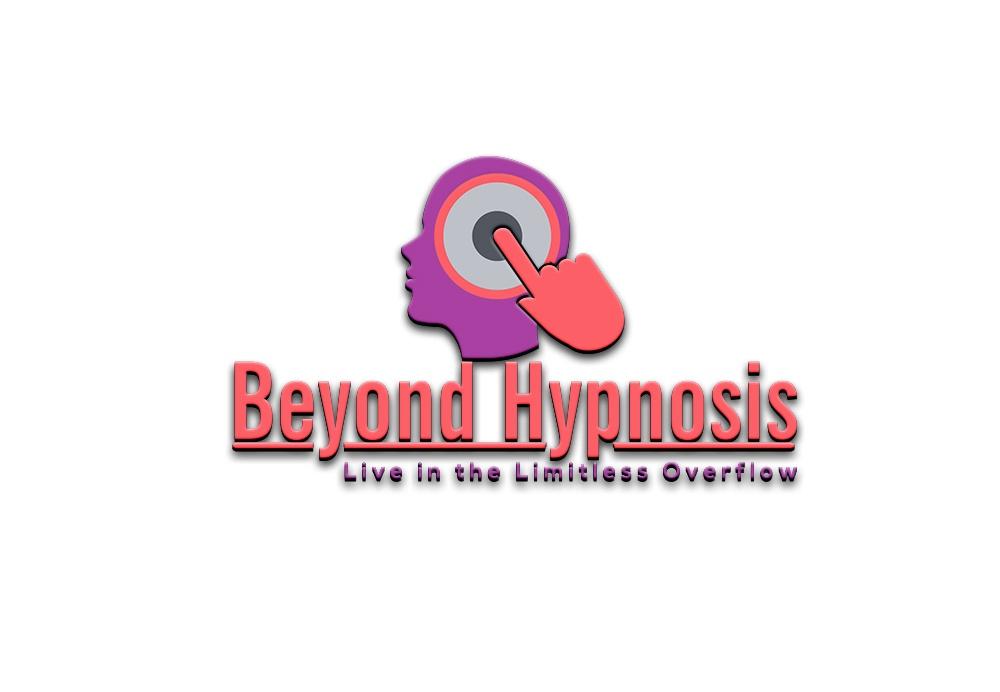 Contact info
912 North 1st Street, Renton 98057, Washington, United States