Black Narcissus Press
Claimed
3201 7Th Street East, Saskatoon S7H 1B2, Saskatchewan, Canada
Black Narcissus Press currently makes center stapled notebooks released in limited edition series.

The first series has been released with the first Experimental Series set to soon follow. Aside from notebooks, BNP will also carry worksheets, workbooks, chapbooks and zines in future series drops.

Each product is hand measured, cut and assembled by our sole employee, owner Charles Street. The goal is to provide alternatives to what is currently available on the market, either by the use of different paper stocks, colors or through experimentation with material and form.
0.0 average based on 0 Reviews
---
There are no reviews at the moment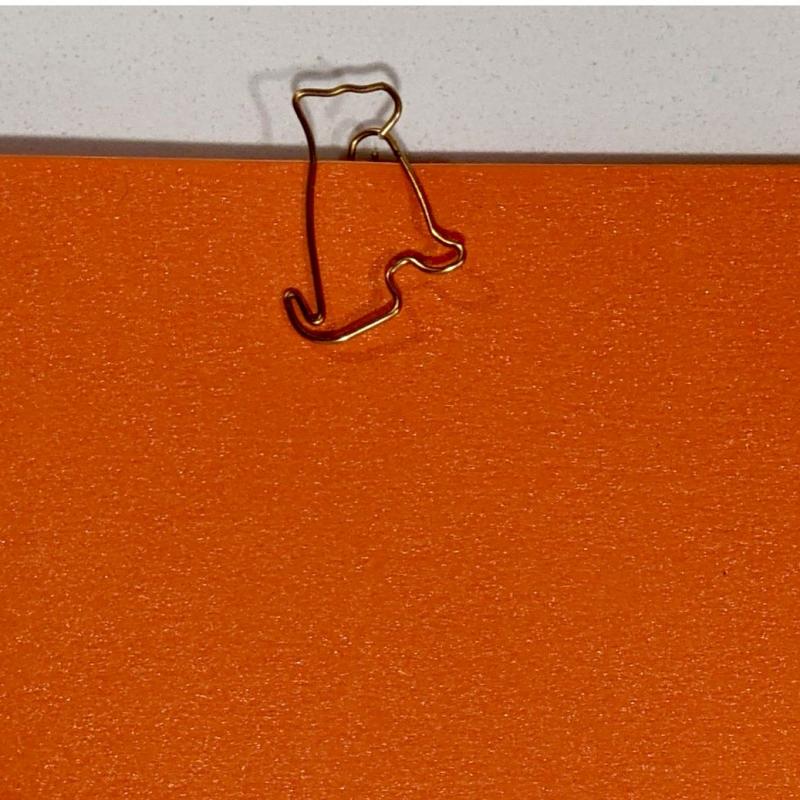 Contact info
3201 7Th Street East, Saskatoon S7H 1B2, Saskatchewan, Canada