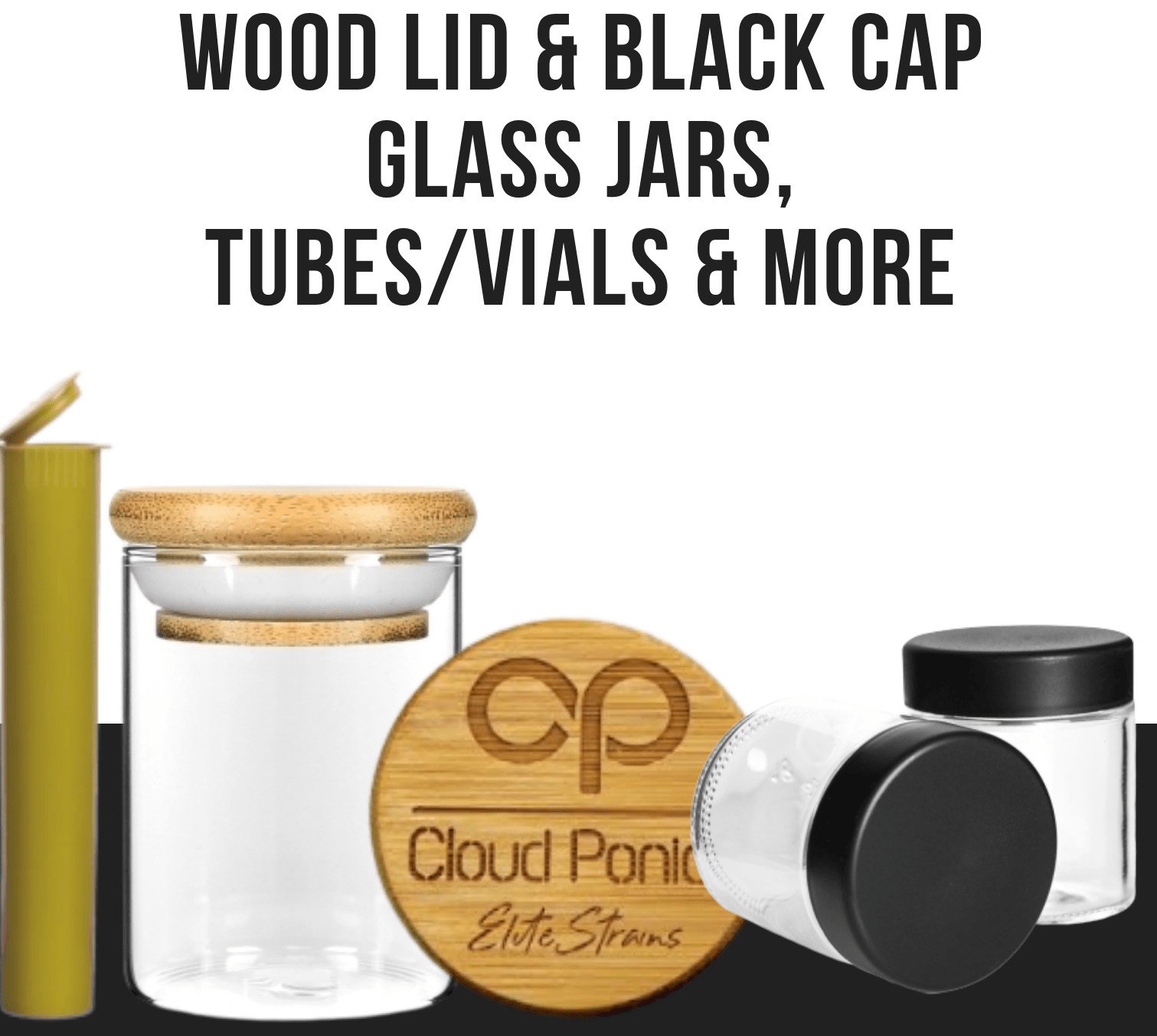 Top Safety Tips for Marijuana Packaging by Flower Power Packages
Tia Jones
Blog
Hits: 3818
Here are the top safety tips for Marijuana packaging.
Marijuana Packaging Laws Vary By State
Every state has different and sometimes drastic laws and regulations when it comes to marijuana packaging. Since states have the ultimate say in much of Cannabis legislation, these laws vary drastically.
Despite the states' differences, though, there is one thing that everyone agrees with: Marijuana, like any other drug or substance, should not be accessible by children. Thus, the laws throughout the states, regarding marijuana packaging and the safety of children are fairly universal in their consistency.
Cannabis Packaging Best Practices
Marijuana legalization has gained a lot of momentum over the past decade. As Cannabis becomes more accepted by the general public and individual states, the need to provide safe and consistent packaging becomes even more vital.
Fortunately, manufacturers are well-equipped to handle this task and even now, there are many container and closure options available for packaging cannabis and CBD products.
Regardless of other company, strain, or potency ideals, the safety of their customers (and their customer's children) is paramount. This is just as much about safety as it is to bolster consumer confidence in manufacturers.
Each new business that enters this lucrative and exponentially growing market will be faced with vital decisions regarding the packaging of their products. However, one crucial decision will be how each company ensures safety by implementing child-resistant packaging.
Here are the child-resistant packaging options that care currently available on the market today:
Child-Resistant Vials and Jars
Child-resistant jars and vials are prescription-like in nature and thus, they are the most popular form of cannabis packaging. The reason for this packaging's repute is two-fold: First, this type of packaging is dry and light-resistant. This type of packaging provides a lightweight and easy way to keep marijuana fresh.
The second reason is that these types of RX reversible cap vials and pop top bottles are child-resistant. This style of container is used regularly by the medical industry for this purpose and therefore is also used by both medical and recreational cannabis bud packagers.
However, it is possible to receive pre-rolled joints in this form of pre-roll squeeze tube packaging too.
Additionally, glass jars are a close second in popularity behind traditional pill-bottle type jars. This is also because they are easy to make child-proof. Glass jars also have better functionality, as they can contain marijuana buds, edibles, topicals, and waxes.
Either way, whether you choose to use a plastic vial or a glass jar, you have a plentiful amount of child-resistant closures to choose from, made for all shapes and sizes.
Child-Resistant Droppers
While most CBD oils are not known for containing THC, there are some of these products that do include small amounts. Thus, these CBD oils pose the same dangers for a child as ingesting any other form of marijuana.
Therefore, when you are choosing a package design for CBD and THC oils, it is important to explore the child-resistant droppers.
In addition to keeping the product out of the hands of children, child-resistant droppers also help consumers easily control the amount of product they use.
Child-Resistant Packaging for Edibles
Edibles come in all shapes, sizes, and flavors, as marijuana can be infused into almost any food item. Some of the most popular edible items are delicious, sugary treats, such as gummy bears, lollipops, cookies, and more.
What makes this scary is that this presentation (and taste) makes it easy for children to think they are simply sneaking a snack, instead of taking a drug. Making this more of a hazard, many edible products contain high amounts of marijuana, (and a high concentration of THC) which makes Edibles one of the most dangerous types of marijuana to children, especially when they are small in size and weight.
Due to this fact, it is most important to keep edibles away from children. The good news is that there are plenty of options to package your products in clearly-labeled child-proof Mylar Bags or  zip-lock exit bags.
However, it is important to note that not all "edibles" are sold as solid, sugary treats. Some edibles are more deceptive, coming in anything from marijuana-infused cooking oils, butter, and tinctures to dissolvable powders and drinkables. 
Drinkables, which now include infused teas, juices, sodas, beers, and more, are becoming even more popular within the marijuana industry. While this is good news for adults, it can pose an otherwise unassuming hazard to children. That is why, like with solid edibles, many states require drinkables to be equipped with child-resistant closures and cannot be in any way marketed to children.
In some states, this includes the ban of transparent packaging for edibles in all forms. This way, they remain out of sight, less likely to tempt unsuspecting children.
Why is Proper Medical Labeling So Important?
Safety and security is of the utmost importance when it comes to properly label marijuana products. In fact, there are many states that allow the sale and manufacture of marijuana have rules concerning product labels that are almost as strict as the product itself.
Although, the reason for this is that providing clear, relevant product information to consumers are the best vehicle manufacturers have to ensure the safety and security of their marijuana products. Plus, clear and relevant information aids consumers in quickly differentiating these products from their non-THC counterparts, to protect themselves and those around them.
Always remember, marijuana labeling requirements, just like Cannabis laws in general, differ in each state. So, it is vital that you consult local laws and regulations before manufacturing the packaging of your Cannabis product. Medical marijuana labels are a must when selling marijuana.
To learn more, check out Flower Power Packages, a Black and Latina-owned Marijuana Packaging company based in El Segundo, California. Flower Power Packages is a Woman-owned and managed business offers standard and child-resistant cannabis packaging in all sizes and colors. In addition, they offer a large category of Dispensary and Smoke Shop Supplies (e.g organic hemp wraps, rolling papers, bongs, glass pipes, bubblers, vapes, grinders, etc).