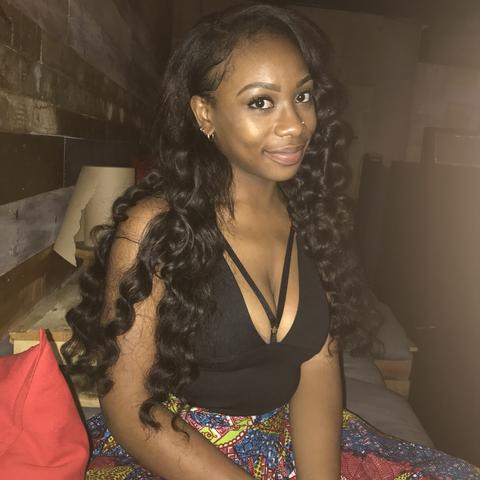 About The Mink Link NYC
MY INSPIRATION:
(photo by - umflint.edu)
Growing up in Brooklyn, trips to the beauty supply store were almost as frequent as trips to the corner bodega. My mother owns an African Braiding Shop in the heart of Flatbush, Brooklyn. I grew up in the salon, constantly being sent to the hair supply stores in the area, in search of a product my mom didn't remember the name of. I've always gotten struck with awe in the vast selection. From hair creams, $1 lip gloss, kanekalon extensions, to wide-tooth combs, I LOVED this job. It was a time for us Black Girls to gather our ingredients to produce some delicious #BlackGirlMagic. Beauty and Self-Care are held to high esteem for us. With our group being the #1 consumers of the beauty industry, we still often came up short and underrepresented. Women of Color come in a variety of shades and should be represented as such!
MY GOAL:
The Mink Link NYC is your West African plug for all-natural beauty, body, hair care, and accessories. Your one-stop for all the things you might have forgotten that you needed. I am also aiming to bring awareness to topics within the communities of color around the world, so don't forget to check out my #REALTALK blog! We also accept submitted topics, here.
If you have any questions, comments, concerns, or compliments, please submit them here! 
I hope your experience shopping with me is the easiest, most enjoyable time you've ever had!
Owni Baradgie!  (Blessings to You!)