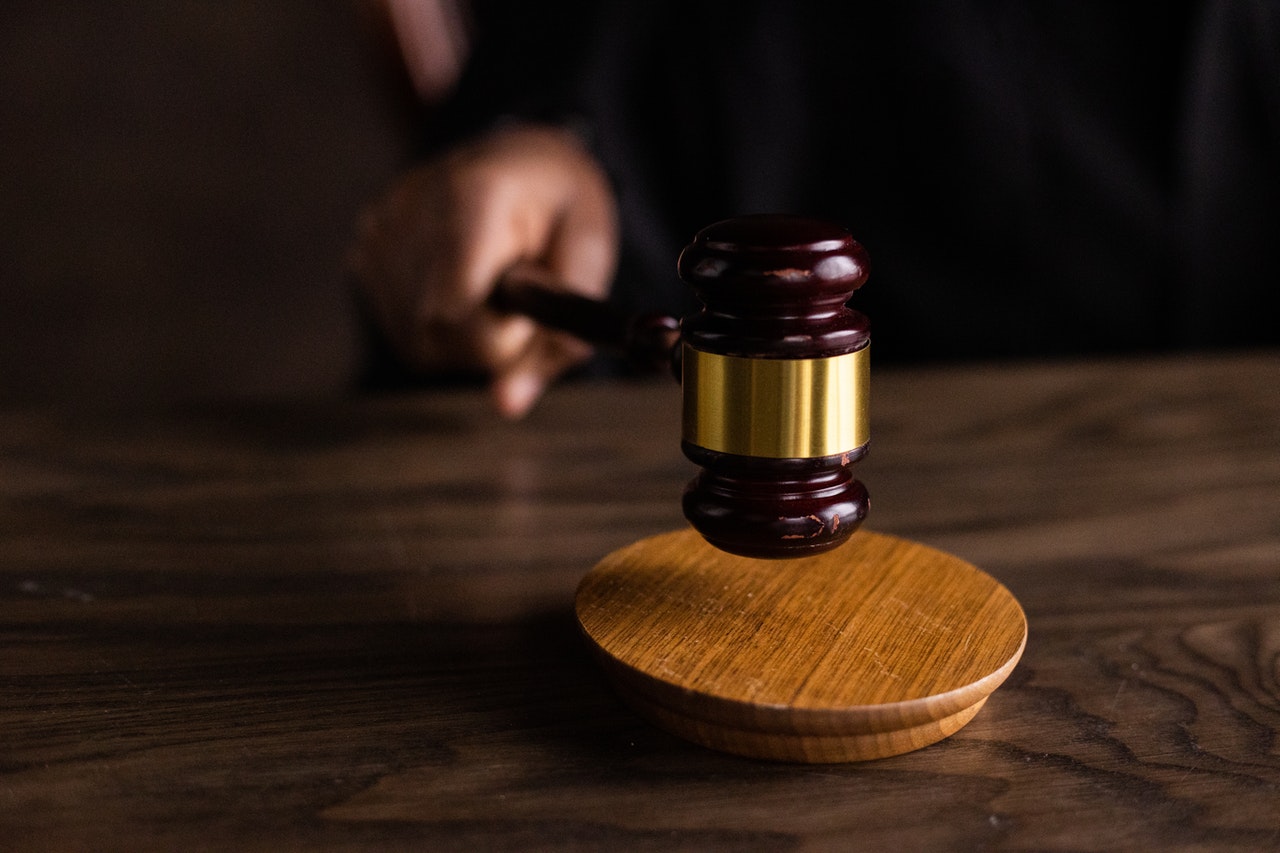 5 Black and African American Lawyers in Georgia
Super User
Blog
Hits: 2902
Georgia is home to exceptionally talented attorneys with an array of skills and services to suit your situation. Here are 5 Black Lawyers in Georgia with a presence that has created value for their client base and made individual services feel manageable under numerous conditions. Visit their business and give them a review on SBO. If you let them know they were found on SBO directory, you may be given a discount. 
Ranked among the National Black Lawyers Top 100, Teresa Lazard and the Lazard Law Firm treat everyone with respect and dignity. Her upbringing in Alabama instilled values of fairness and equal treatment that carry into Teresa's law practice. People have been hurt on the job and have a right to know the best next steps to ensure they receive the benefits owed to them.
Serving Georgians who have sustained an injury on the job, the Lazard Firm workers compensation efforts addresses numerous vital elements. Clients have questions about events that changed the course of their careers and lives, and the Lazard Firm provides the support of a worker's compensation lawyer who is there for the client. Determining eligibility to receive the benefits owed to a client can be a tall task, but the Lazard Firm makes worker's compensation law simpler to navigate. Addressing issues like:
Stroke
Repetitive use injury
Hernia injury
And even broken bones on the job
Teresa Lazard graduated with a degree from Emory University School of Law in 2004. She remained a member of the State Bar of Georgia, the American Bar Association, and the NewRock Legal Society. Teresa also has admittance to practice before the U.S. Court of Appeals for Veterans Claims.
This law firm has a track record of fighting for every client and leads with expertise and experience to secure benefits connected to workers' compensation.
Partnering with the best legal representatives should not be a hassle. The Dixon Firm knows just how critical it is to have a competent team on your side after a personal injury. In the event of a catastrophic loss or the wrongful death of a loved one, hiring a team that will fight for you makes all the difference.
Naming a defendant, identifying statutes of limitations, and a specialty in the area of the law that pertains to your case is invaluable in getting the best outcomes for your patient. As trial lawyers at heart, the Dixon Firm can bring your case before a jury, if required, and secure justice.
S.K. Rod Dixon founded this Atlanta collective. They make bearing the physical and emotional struggles a bit simpler for those left with the effects of personal injury. With a staff of professionals who genuinely care, one only needs to look to the testimonials of those helped by the Dixon Firm to see that personal attention felt by every client that hires these Georgia law professionals.
The Fells Firm handles a host of legal services to include:
Criminal Misdemeanors and Felonies
Simple Civil and Small Claims
Landlord Tenant Disputes
Legal Aid
In-House Notary Services
Born and raised in the Atlanta Metro Area, LaJuana Fells is a licensed attorney barred in the State of Georgia at the State, Appellate, and Supreme Court levels. Early life experience made it clear to her that helping others would be a vital piece of her life. LaJuana received her Juris Doctorate from Atlanta's John Marshall Law School.
Notably, she served with the Solicitor's Office in Coweta County Newnan, GA, and the Public Defender's Office in Clayton County Jonesboro, GA. As a result, LaJuana Fells provides the experience, respect, and results that the firm's clients can genuinely trust from a criminal lawyer.
Joining LaJuana Fells is paralegal Selena Perez who uses her professional experience exclusively in criminal law to welcome clients to the Fells Firm. Detailed support to Attorney Fells and clients' families is an invaluable part of her role in the organization. A fellow native of Atlanta, Selena maintains document production vital to misdemeanors and felony cases the firm takes on.
The Fells Firm leads with advocacy to be a voice for those who can go unheard in the justice system and brings progressive solutions to their client base.
Pivotal personal and financial decisions involved with family law require the kind of experience that the Randall Firm provides. Family lawyers that know how to present you with the options that suit your case are priceless. Matters of divorce, paternity, child custody, and prenuptial agreements are some of the avenues this Atlanta group helps clients navigate.
In addition, the team over at the Randall Firm has been providing service to their communities in issues of:
Personal Injury
Divorce
Family Law
Wills & Estate Planning
Planning your wishes and assets for your estate is also one of the partnerships that the team offers. Your financial planner, legal team, accountant, and life insurance advisor are all recommended to be a part of handling your will. The Randall Firm can filter through the difficulties and ensure a plan of care for clients and their families when the time is right.
Unnecessary risks and liabilities can stifle a business and even become disastrous. Having the Evolutionary Ventures Law Group on your side provides visibility to the areas of everyday business transacting that would otherwise leave your business vulnerable.
Affordable and convenient legal services without the headache are a specialty of the Atlanta law group. Getting familiar with the mechanisms that protect your business is one way the Evolutionary Ventures Law Group helps to keep you covered and even ensures access to pertinent legal documentation whenever required.
Easy to use and customer-friendly platforms make legal services a snap. Hassle-free consultations for new and existing clients breed effective strategies for decreasing risk, navigating business restructuring, and identifying legal obligations.
Not every attorney's office provides the same degree of attention and professionalism, so consider one of these firms. Ensure you are covered in your legal challenges and have the best representation when the time comes to make major life decisions, secure justice, and protect from overexposure to risk. (See More Lawyers)