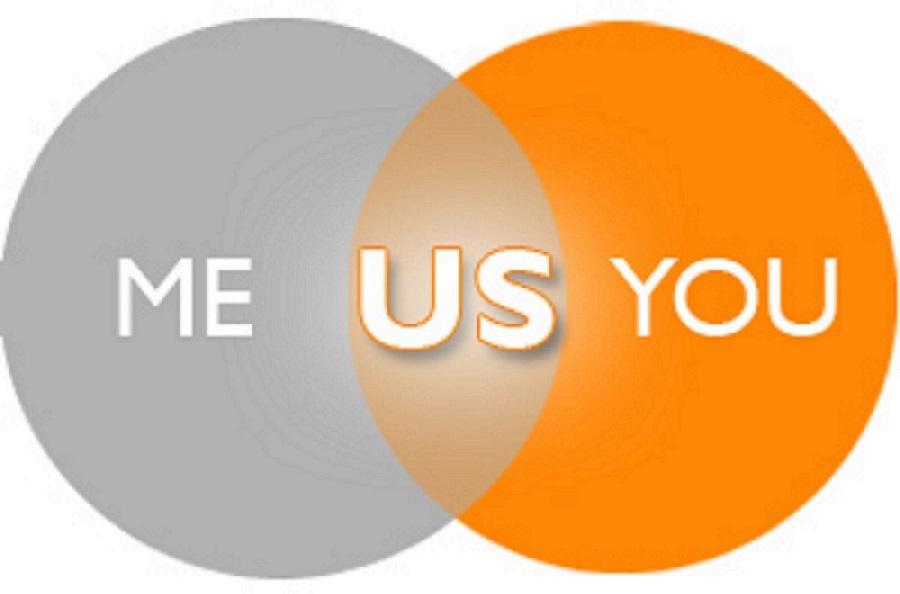 Collaboration is Greater than Competition
Jamie Robinson
Blog
Hits: 4644
 For instance, if you sell sporting goods through your website, you might look for physical trainers or nutritionists in your area. All of these types of businesses will have a similar clientele that will benefit from cross promoting.
 To identify complimentary businesses, consider your products and/or services and write down items that you don't sell that is related to what you do. Here are a few points to consider before gettiing started:
Don't include things that you are likely to introduce in a year or so.
Complementary doesn't have to be in the same field. For example, you may offer accounting services so complimentary businesses would be those selling accounting software or calculators and those offering other business services.
Consider the relevance of online and offline presence to your business and theirs.
Businesses relating to your personal interests and hobbies don't count unless that's what your business is based on.
 Once you've determined several options that would work well with your business, go to the Support Black Owned website and search for optimal partners. Here are a few items to consider when making your prospect list:
Location (more so for brick and mortar businesses)
Popularity or size of the business
Its marketing presence
 Once your list is complete, you'll want to reach out to your prospects with an introduction and to gauge their level of interest in what you're proposing. Coming together to cross promote and introduce your individual customer base to each other helps the businesses and the consumers resulting in a win-win situation. You can promote each other via links on your websites, mentions in newsletters, flyers in stores or sharing information with customers when they are in the market for those complimentary services.
 Once you've come to terms and the relationship has been developed, there are various ways you can help each other reach potential customers:
Have discounted or reciprocal advertising arrangements
Swap articles for newsletters and websites
Sell a product for each other
Barter work from each other
Carry business cards to distribute is the occasion arises
Exchange links and banners on websites
Recommend each other to interested clients
Work together and have a combined newsletter
Share a bulk marketing exercise (ie. direct mailing, seminar, expo booth, etc.)
Distribute flyers for each other
Print advertising material on reverse sides of a flyer to half distribution costs
Review each other's products and/or services
 By working with complimentary businesses, you can increase your potential client base for much less effort and money than most marketing methods. The personal recommendations between businesses are usually more effective than commercial advertising.
 Your business can also find growth and support through complimentary businesses. It makes good business sense to work together rather than individually, so why not search Support Black Owned for complimentary businesses today?