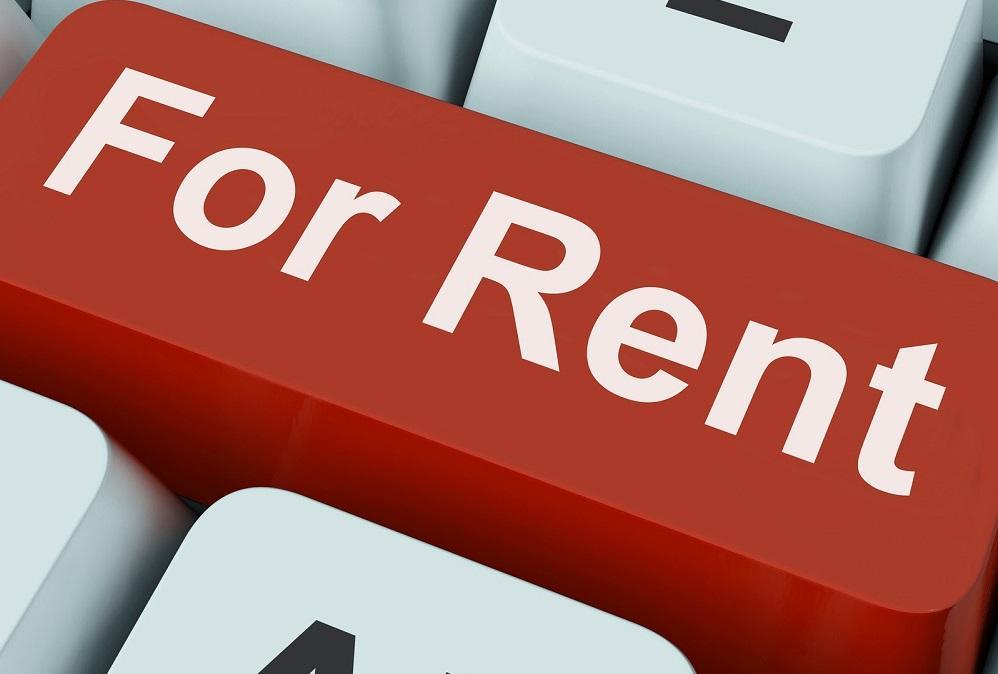 Social Media is Rented Space
Jamie Robinson
Blog
Hits: 4714
These platforms offered an affordable (FREE) way to promote brands, build communities and ultimately sell product. But just like every other good thing, it came to an end.
Facebook, being the largest and most successful platform, was first to make drastic changes relating to how businesses connect with "their" community. As it stands, organic reach is averaging around 1.2%. The company's position is that with the insurmountable amount of information being posted daily, it would be nearly impossible for users to have a gratifying experience if their newsfeed wasn't somewhat edited. Whether we agree or disagree, the fact remains – this is not YOUR community. These are not YOUR fans. Though you may "have" a Facebook page, it is rented space. It doesn't belong to you so you therefore have no control over what happens.
What can you do? I'm glad you asked!
Your website should ALWAYS be your goal. Every road should lead to your website. Develop a detailed process that leads your prospects to your door. Social media should be but one of MANY tactics you use to promote your business. Here are a few more:
Business directories like Support Black Owned
Traditional PR
Online advertising
Blogging
Email marketing
These techniques will keep your prospects coming to your website which should contain the newest and most updated information about your business. Information that you OWN and CONTROL.
With the current state of consumer demand, it's impossible to turn away from social media completely. That shouldn't be your goal. Instead, you should find a way to use the platforms to guide prospects to your door and use it as an extension of your customer service. Don't put all of your eggs in the social media basket.