Still Having Fun In St Maarten?
Just wanted to touch bases with you.
Also, to let you in on something Andre & I have been into for a while now.

Maybe You  would also like to be
   " Doing it in Atlanta "

Travel is a 3.5 Billion Dollar Industry and it's growing faster than a speeding bullet !

World Wide Variety of Options and Opportunity has arisen, Times have changed.

Timeshares Are Not as Popular as it was in the Industry, Flexibility is the reason why its not working as well, 

Which is one of the reasons we've decided to join This !
Black Entrepreneurs Travel Network !

As a way of capitalizing on the Business Side of Vacations, 

You Two, Could earn residual income in this travel industry, make money go in business for yourself or just get The Best Deals out There on Travel for yourself.

Now, is the time to get in before they close the doors on it.

Were " Doing it in Vegas "  
and Now " Were Doing it in St Maarten "

Again You Guys Could Get The ATL on Lock Too !

It's A Worldwide Event !

Check it out here: 
www.doingitinvegas.worldventures.biz    

Check out Exclusive Travel Deals Here :

www.doingitinvegas.dreamtrips.com 

Get Back With Me When You Get A Chance OK ?

Vanessa !

PS, Dont Have To Buy NO MORE TIMESHARES !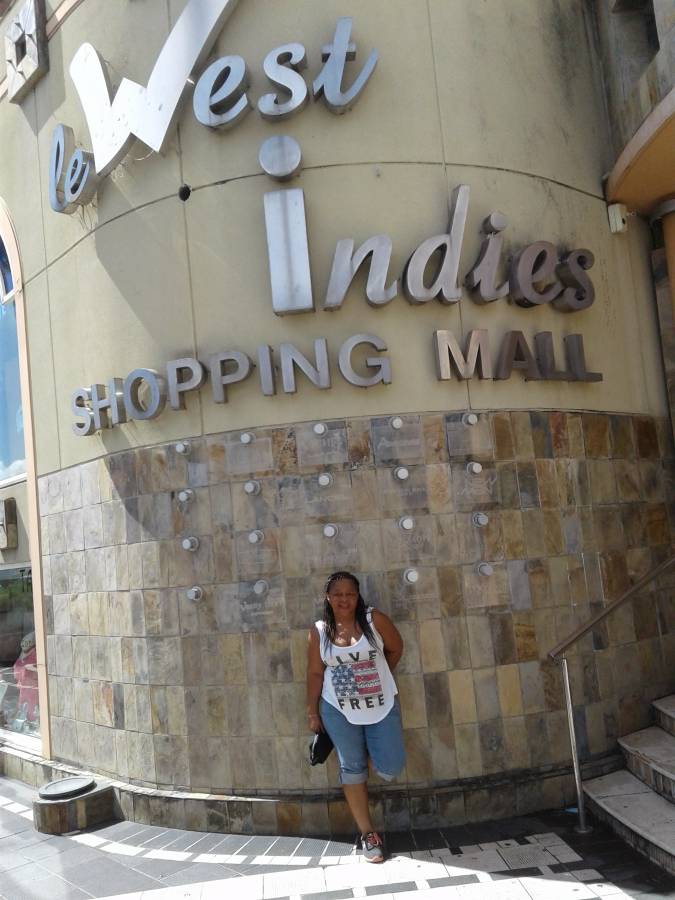 Make Sure To Follow SBO
Add your business to SBO    SBO Facebook     SBO Twitter    SBO Instagram  SBO LinkedIn  SBO YouTube  SBO Pinterest  SBO Google+