Blue Meadow Properties
Claimed
4679 Sweetwater Boulevard, Sugar Land 77479, Texas, United States
Blue Meadow Properties is a black-owned, veteran-owned residential property management company covering the Greater Houston area. We help real estate investors and homeowners by leasing and managing their rental property or vacant home.


We offer a discount on our management fees to black real estate investors and homeowners. Our services include:
-> Leasing/Listing - A licensed real estate agent will list your property for rent by scheduling professional photography and marketing your property on the MLS, Zillow, Trulia, and many other home sale websites
-> Showings - A licensed real estate agent will show your property to interested buyers by giving them an in-person tour of the home as well as guided virtual tours online
-> Tenant Screening - we will accept applications for interested tenants, then run background checks on applicants to see who is the best possible tenant for your property
-> Lease Signing - We will draft a lease agreement that protects your home and any included property as well as your best interests. We negotiate the lease with the tenant and have them sign it
-> Rent Collection - We ensure that the tenant pays security deposit and monthly rents on time.
Business Offers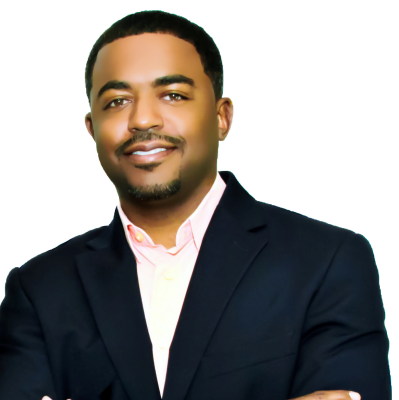 Sweetwater Boulevard, Sugar Land
2 September 2021
USD 100.00
USD 125.00
(-20%)
Testimonials
"I highly recommend Blue Meadow Services for all your property management needs!"
Homeowner in California
/ C. Bonner
Great company to work with, was able to assist me with everything I needed, highly recommend
Real Estate Agent in Houston
/ T. Marquis
Great management company, they came in explain what they do and how they do it, did their homework on the pricing on my property which even came out a bit more than what I was envisaging, got the house rented within 2 months, even help moving furnitures from the house to a storage since I was out of town. Great people, great comapny.
Traveling Homeowner in Houston
/ F. Akpabie
Contact info
4679 Sweetwater Boulevard, Sugar Land 77479, Texas, United States