CARIBBEAN PROCESS SERVERS
CARIBBEAN PROCESS SERVERS
La mer Appartments, Tower Isle wi, Saint Mary Parish, Jamaica
We serve legal documents around the Caribbean islands / West Indies on behalf of attorneys and individuals.

Divorce Petitions

Citations

Summons and Complaints

We also investigate matters such as tracing delinquents, missing family members,

We have Immigration sources around the Caribbean so we can check if someone is on an island, date of arrival or leaving and check the address they gave on entry.

More details on our website.....or ask via email

"The Caribbean. We've Got It Covered"
BUSINESS REVIEWS
0.0 average based on 0 Reviews
---
There are no reviews at the moment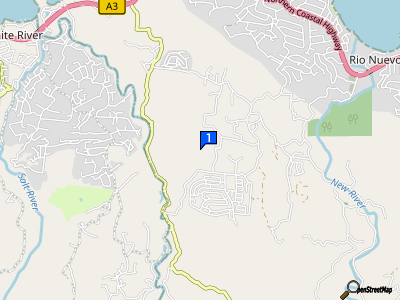 La mer Appartments, Tower Isle wi, Saint Mary Parish, Jamaica